Stop cyberbullying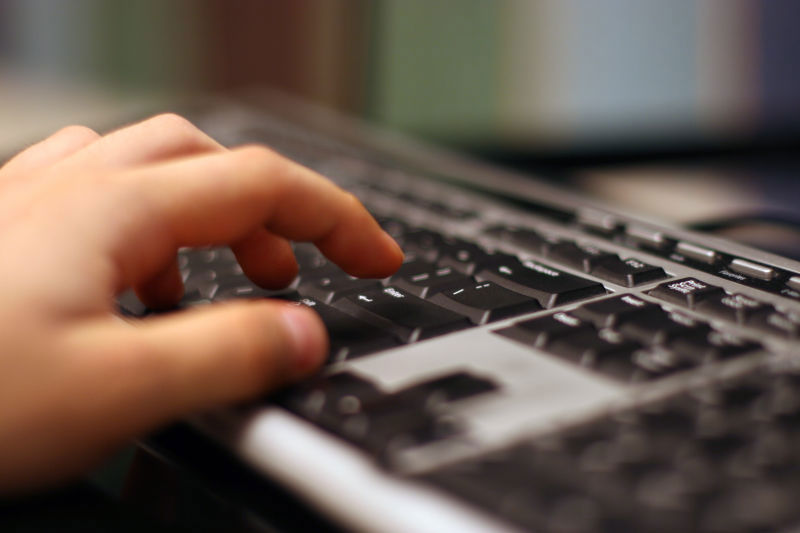 The digital landscape is becoming increasingly harsh and more children report that they have ever been subjected to online abuse.
Friends' educations always have an online perspective, but also offer courses that focus specifically on the online and young people's lives online. We give school staff and students knowledge and tools to stop harassment and jointly create a nicer digital climate.
Join and support this fundraiser, which goes in full to the development of our efforts and research in the subject.
Read more about cyberbullying and what you can do to counter it: https://friends.se/natmobbning/