Tierp Hockey supports the fight against bullying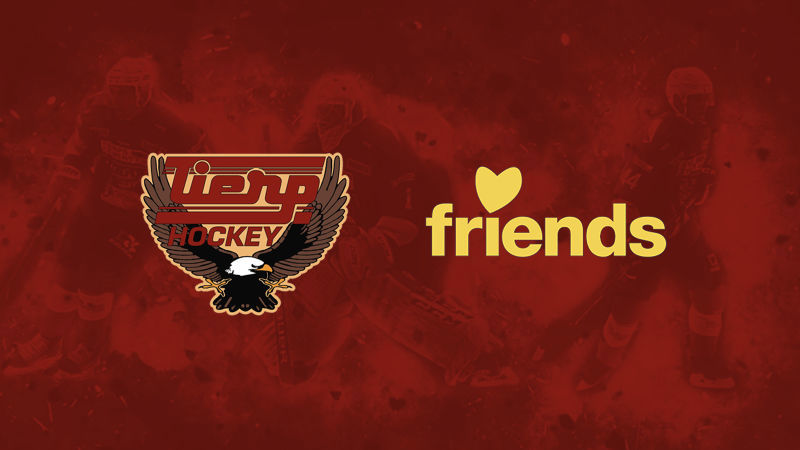 Tierp Hockey takes the fight against bullying!

Every year, 60,000 children are exposed to bullying. These are children who go to school with a lump in their stomach. Children deprived of the security to which they are entitled.
Children have the right to grow up and live in safe environments, regardless of whether it is at school or in sports. That is why we support Friends so that more children will have that opportunity, says Peter Berggren, Chairman of the Board of Tierp Hockey.
Together we can make a difference for all the children who need it the most, thank you for your support and commitment!