Do not be a spectator - it starts with us!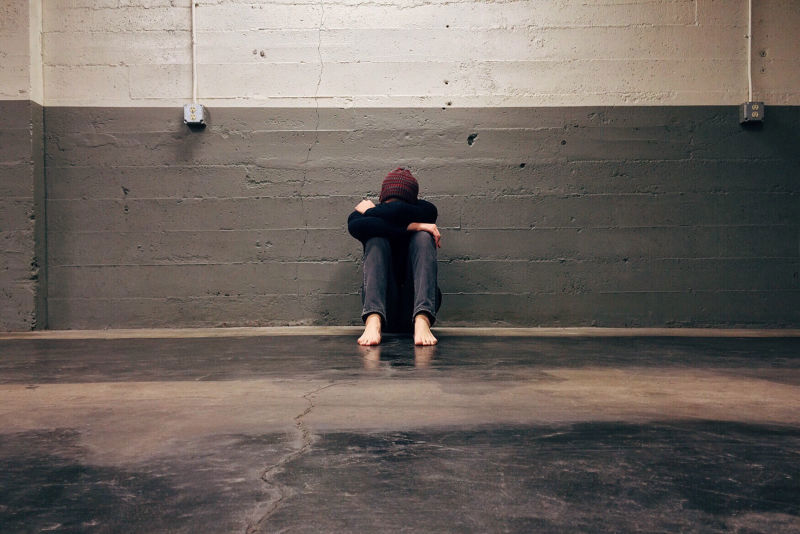 Every year, 60,000 children are exposed to bullying - you contribute!
Although no one accepts this, few do anything active to stop bullying. Even if it happens right in front of our eyes.
Sometimes it hurts just as much not to be seen at all.
To be frozen, invisible or to feel that no one is listening or caring.
Your commitment and your gift help Friends in the work so that no child is exposed to bullying.
A gift today affects a child's life tomorrow.
Together against bullying!