About us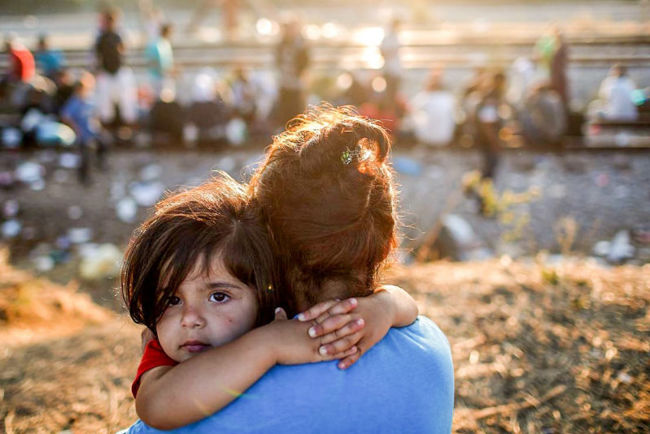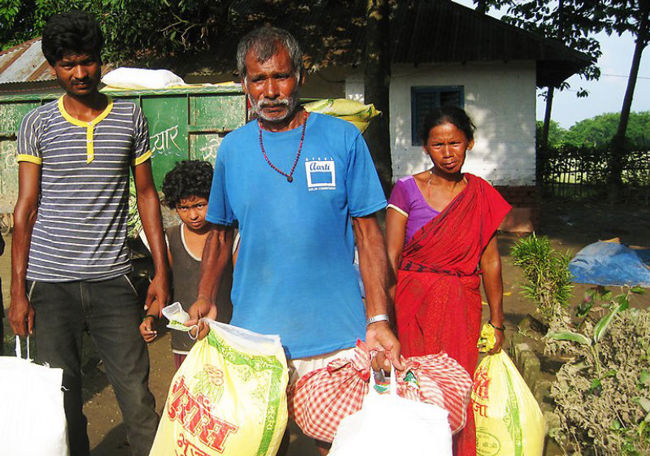 The world is beautiful. But it is not fair. It is almost always the already vulnerable who are hit the hardest, whether it is war, natural disasters or climate change. Through Give for Life, you can make a real difference.
War, natural disasters, climate change. Poverty, oppression and slavery. All these phenomena are merciless whoever is affected. But in most cases, it is children, the elderly and the sick who are worst affected. When, for example, a flood or a drought that kills the only crop or the few livestock animals a family has to live on, the disaster is total.
Disaster relief is not the most important thing!
For 50 years, Give for Life has raised money and provided assistance to humanitarian and social projects. It can be schooling for refugee children, emergency food supply in famine disasters or sheltered housing for women living under threat. But even more important are the efforts made to prevent disasters. A new well in Swaziland - and training in how to take care of it - means that the drought does not hit so hard the next time it comes. Microloans and vocational training in the Central African Republic that create long-term livelihoods. Taxi drivers in Thailand trained in detecting when someone is on their way to a brothel. Schooling that allows more children in Bangladesh to grow up with self-esteem and opportunities to get jobs and break generations of poverty. Support for discriminated against minorities in Brazil that give them the place in society to which they are entitled. These and many other efforts make Giving for Life's donors possible.
The Give for Life projects are implemented in Asia, Africa, Latin America and Europe / Middle East and are divided into three focus areas or categories that meet some of the biggest challenges of our time:
Childrens Rights

Sustainable supply

Against Trafficking in Human Beings
Our goal: To become redundant!
Give for Life is part of the Evangelical Free Church, which has over 130 years of experience in both disaster relief and long-term relief projects. The work is also always carried out in collaboration with local partners who can manage and develop the efforts further. The goal is always to make each project redundant, by those we help in the long run manage on their own. Help for self-help, in other words. If you want to make this possible, you are warmly welcome to give a gift!
PS. Give for Life also has Second Hand stores in several locations in Sweden. By shopping or donating things there, you also contribute to a better world!