Help people out of sex trafficking and forced labor in Asia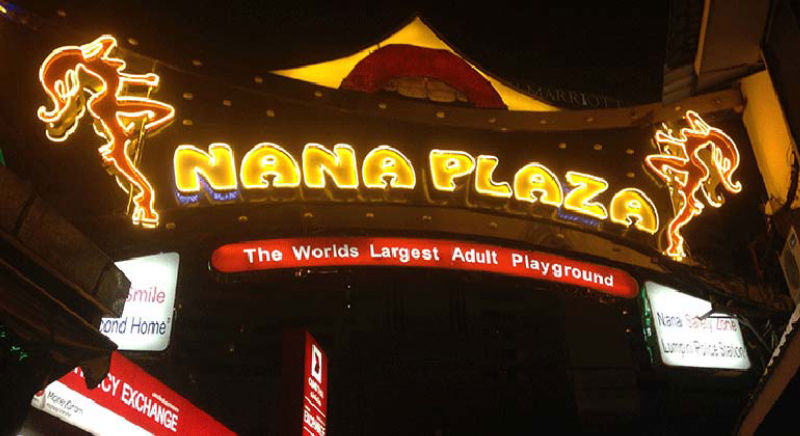 Trafficking in human beings is today the fastest growing criminal activity in the world and the third largest illegal market after drug and arms trafficking. It is often called today's slave trade.
Every day, children are sold into exploitation and are raped, tortured, mutilated and subjected to pornography. Together with partners from Asia, EFK fights against human trafficking in various ways. Our projects are very much about raising awareness about the situation. To discover the risks before something happens, to work for gender equality and to increase the opportunity for education. Poor parents send their children away to give them a better future with jobs, but unfortunately these children / young people, especially girls, often fall victim to human trafficking.
To counter human trafficking, EFK's partners work with both supply and demand. The aim is to support partner organizations to reach out to victims of human trafficking so that they can claim their rights. We also support partners to make demands on those in power and authorities. EFK also wants to cooperate with churches and networks in Sweden that meet the problem of demand from the western world.