School support for girls in Cairo's slums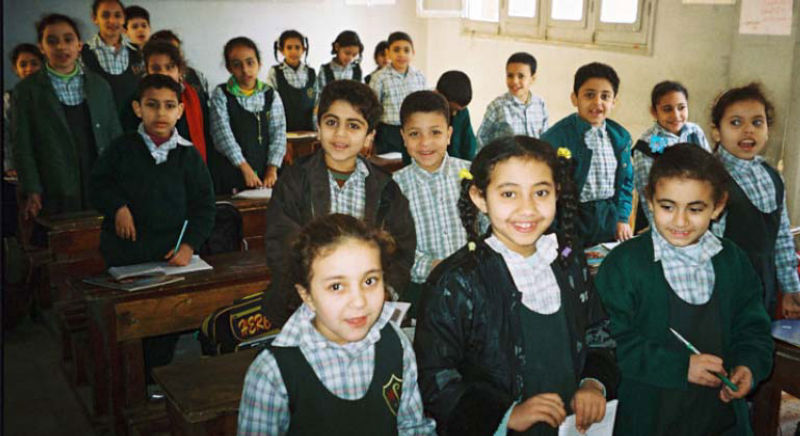 Help girls in Cairo's "Garbage Cities" to stay in school!
Around Cairo there are so-called "garbage cities", slum areas where millions of people live. Garbage comes here from different parts of Cairo. Whole families sort the rubbish so that they can support themselves, for example by making sandals from molten plastic. In this project, EFK works to support the families so that they can let their daughters stay in school, something they would not otherwise be able to afford. As far as the money is enough, the families receive help with school fees, uniforms, materials and even homework help. About 60 girls get to take part in this. In addition to the practical help, visits are made to the school and home. The plans for the future are to start a preschool on the ground floor, provide more training for the staff and find new ways to lock out the none in working life.