Help us reach out to more junk heroes!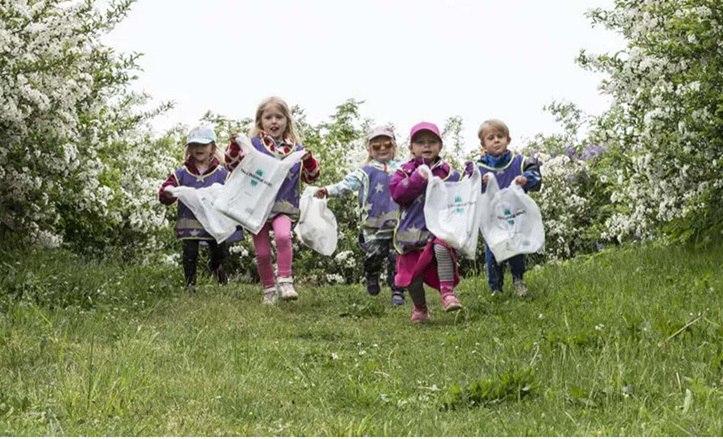 Did you know that Sweden is full of junk heroes? We get to witness this every year when hundreds of thousands of participants go on a garbage hunt during this spring's We Keep Clean campaign, where we together show that garbage does not belong anywhere other than in the trash.
Littering causes problems that affect everything around us and has devastating consequences for animals, nature, cities and the sea. You, me and our future. Garbage collection, on the other hand, is a simple and concrete effort that makes you feel proud. It shows that you take responsibility for your immediate environment, and that with joint efforts it is possible to make real changes. We also know that it is less likely that someone who once picked up rubbish will litter in the future.
We therefore want to ask for your support, so that we engage even more people to actively work against littering. Together we keep cities, nature and the sea free of rubbish!