About us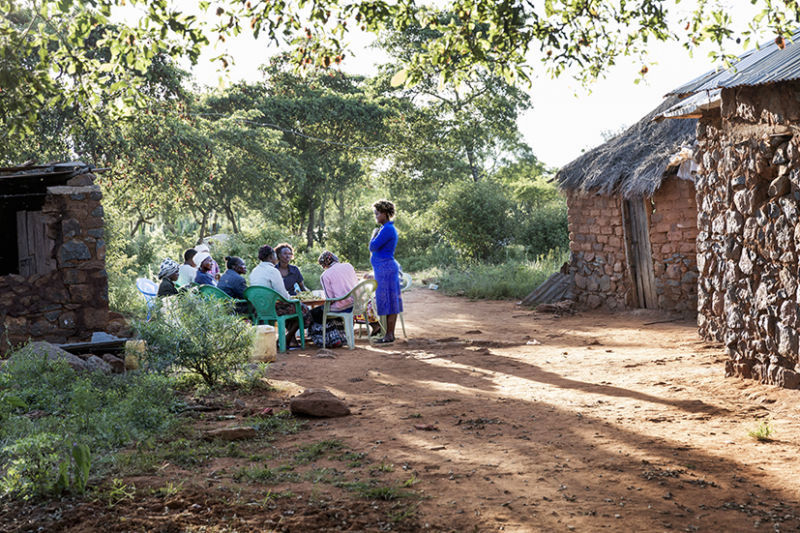 Sustainable poverty reduction through entrepreneurship.
Hand in Hand is a non-profit organization that works with entrepreneurship as an effective, long-term and sustainable way of fighting poverty.
At Hand in Hand, we believe that the solution is small family-owned companies where entrepreneurship and the individual's own power of action are given free rein and that they themselves can thereby change the whole family's situation.
Be part of the change - show your support on handinhandsweden.se