Help 30 women start businesses!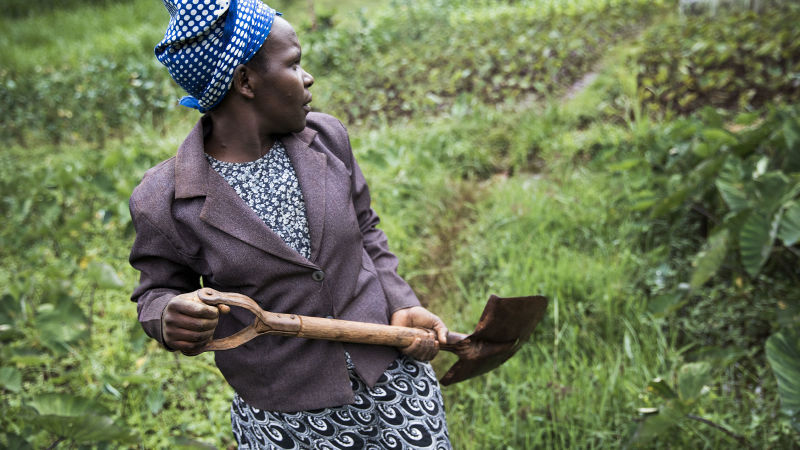 The reason why people live in poverty is often that they lack a job. There are simply no jobs. We want to change that. And we believe that the solution lies in people's own power and ability.
Therefore, we educate and train, mainly women and young people, in entrepreneurship. With the right knowledge and support, they can start their own small business, get an income and change their lives themselves.
Each new job is estimated to support 5 people so there are many people who get a better life for each job that is created.
In this project, we give the opportunity to 30 women to create new companies to be able to support themselves and their families in a sustainable way.