Hel & Ren, clothes and hygiene for a homeless person = SEK 50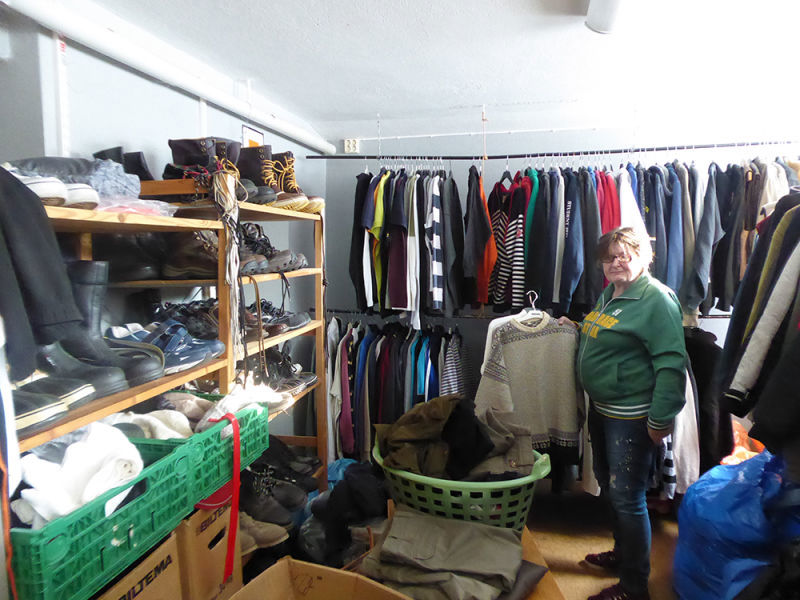 We take a shower every day for granted, and put on clean underwear. Being whole and clean is also about self-worth.
If you are homeless, there is nothing you expect to do even once a week.

At Hemlösas Hus, we make sure that the approximately 100 homeless people who visit us every day can shower, shave and wash their hair every day, and they can also take part in our generous clothing store.
With your help, we can make sure they get it tomorrow as well.
Clothes, shampoo, razors, clothes and other things for a homeless person cost about 50 kronor.
For SEK 1,000, we can help 20 homeless people to be whole and clean.
For 5,000 kronor, we can help everyone who comes every day.

Thank you very much for your contribution, every penny counts when you live on the street.