Food for the day for a homeless person = SEK 50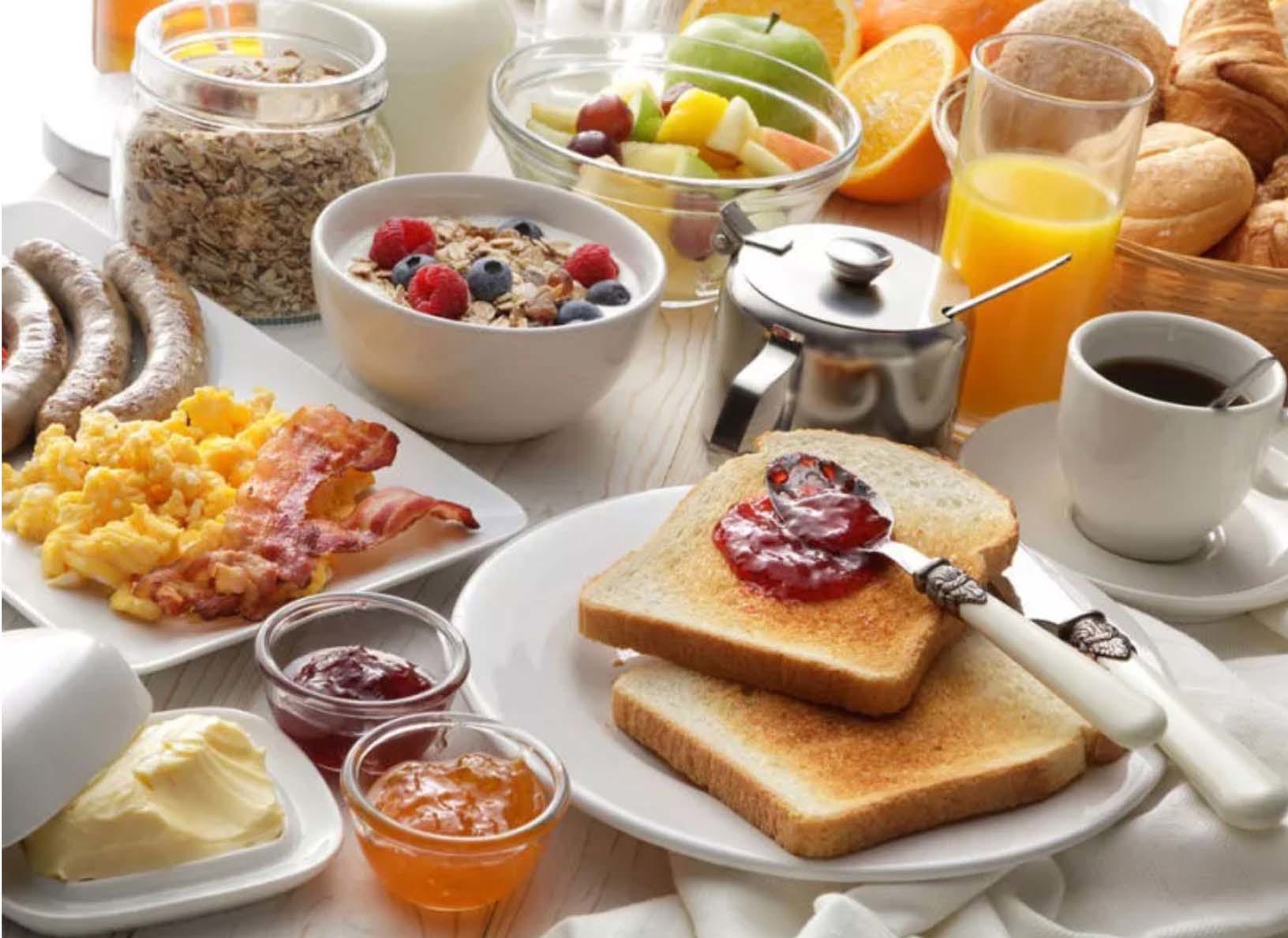 Breakfast, coffee and lunch are something we take for granted that we get every day.
If you are homeless, it is not something you count on, but something you hope for every day.
At Hemlösas Hus, we make sure that the approximately 100 homeless people who visit us today get breakfast, lunch, snacks and coffee, a hot dinner in the evening and maybe a packed lunch for the night.
With your help, we can make sure they get it tomorrow as well.
Food for a homeless person for one day costs about 50 kroner.
For about 5000 kronor, we can help everyone who comes all day.
For 150,000 kronor, we together help 100 homeless people to survive a month.
Thank you very much for your contribution, every penny counts when you live on the street.