Support local healthcare in Venezuela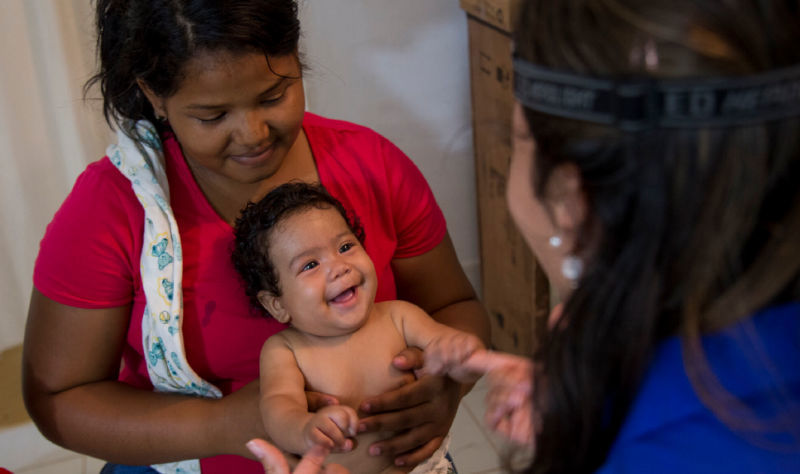 In this project, the money goes to the local health clinic La Milagrosa. The clinic provides qualitative care to more than 10,000 people, mainly indigenous Eñepá in the remote region of Maniapure in the state of Bolivar. Both experienced doctors and medical students from the capital Caracas travel to the facility called "Centro la Milagrosa".
I Love Venezuela Sweden collaborates with the local organization Asociación de Damas Salesianas. ADS is a non-profit association that was started in Venezuela and has been active for more than 50 years. ADS is also found in other countries, on three continents, and has over 3000 volunteers. The organization coordinates work in health and education in the form of preschool and school activities for children between the ages of 0-18 years and health clinics. In Venezuela, ADS operates a total of 28 facilities across the country, spread across 13 states.
The health clinic "Centro la Milagrosa" has been run by ADS for 20 years in collaboration with other local actors. 70% of the inhabitants of the region are under 21 years of age.