I Love Venezuela Sweden Runs the Midnattsloppet!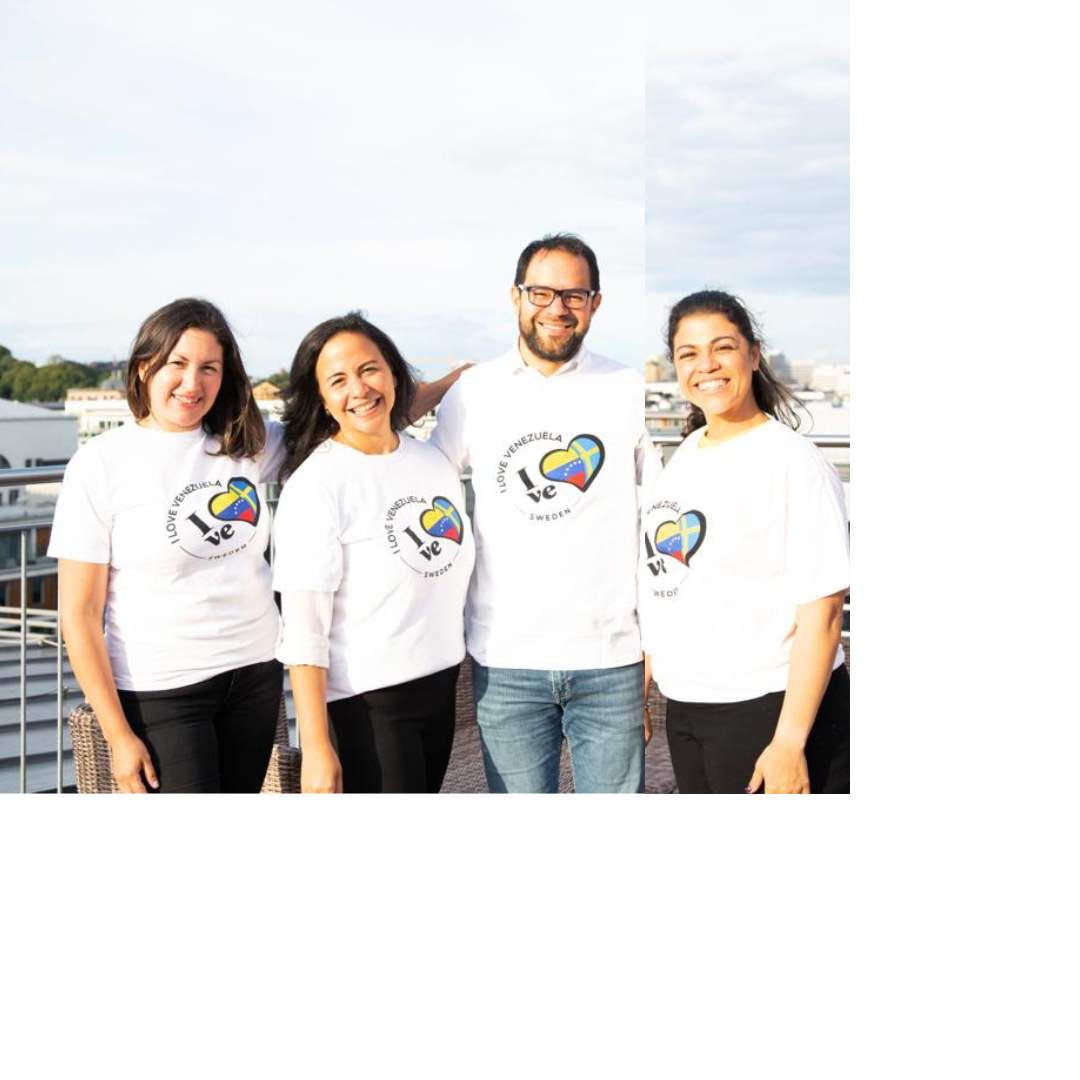 Hi! We are I Love Venezuela Sweden 🖐
We are the people behind this project of love for Venezuela. Living in Sweden, we realized how fortunate we were and wanted to make a positive difference for our country and people, specially for our children.
This year we want to raise awareness about the complex crisis Venezuela is going thru and do something fun & healthy at the same time. That's why we've created the campaign "We walk so they Don't Have to" ♥️ which invites anyone, anywhere to start a fundraising campaign in connection with a race.
- Why should this matter to others? Why should they get involved?
I love Venezuela Sweden helps Venezuelan communities in need of healthcare and specialists otherwise not available in the area. We support local healthcare clinics working with low-income and indigenous populations.
Why not join us in creating a few teams of 4 or join solo to raise awareness and fund for this cause making a great difference?!
If you sign up to join our team in Stockholm before May 31st, we'll receive a 50kr discount from the full price and collect it as a donation.
We've established a funraising goal of 10.000 SEK for our two teams in Stockholm. Each runner in our team is encouraged to get sponsor or donation of up to 1000 kr. Our goal is having a 4-5 teams to raise for Venezuela.
Please join us in this important campaign to raise awareness and funds for Venezuela and have fun at the same time! 😀