Naoko's Birthday Color Run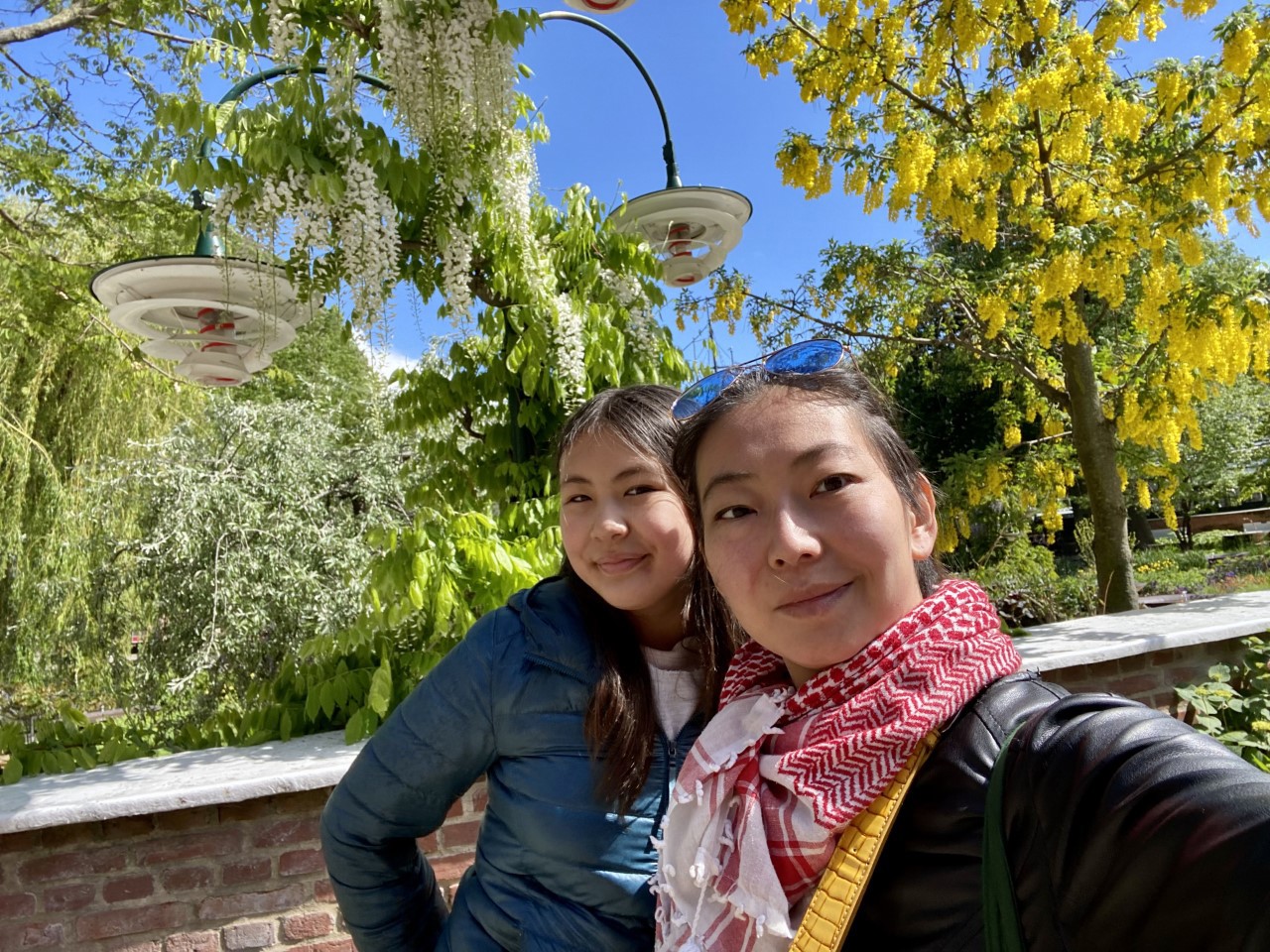 Hi! I'm Naoko 🖐
As I turn 45, I realize how fortunate I am and wanted to make a positive difference in this world while raising awareness and doing something fun & healthy at the same time.
I'm running in a color run on June 3rd to fund-raise for an organization close to my heart "I ♥️ Venezuela Sweden " which was started by one of closest friends Wuendy Cardenas, that I have know for over 10 years.
- Why should this matter to others? Why should they get involved?
I love Venezuela Sweden helps Venezuelan communities in need of healthcare and specialists otherwise not available in the area. They support local healthcare clinics working with low-income and indigenous populations.
Why not join me in creating a team of 4 or join solo in the color obstacle run to raise awareness and fund for this charity making a great difference?!
If you sign up before March 3, you'll receive a 150kr discount from the full price and further 10% off if you book as a team of 4 or more.
We're encouraging each runner to get sponsor or donation of 250kr. Our goal is having a 4-5 teams to raise 5000kr.
Please join me in this color obstacle run to raise funds for Venezuela and have fun at the same time! 😀