Support the locals in Venezuela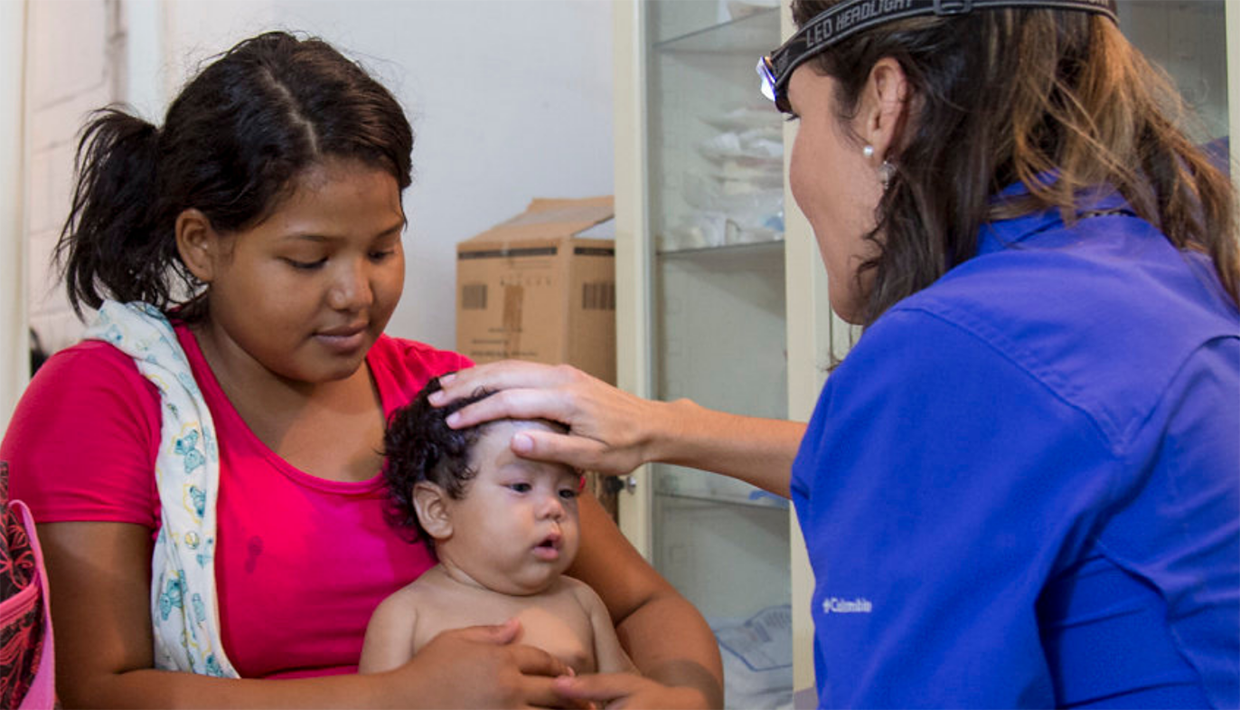 Help us support children in Venezuela with health care, education and social development
We believe that a strong society begins with the well-being and well-being of children. Basic conditions for making this possible are that children's human rights are respected.
In Venezuela, 3 out of 4 people live in extreme poverty according to the UN definition (less than SEK 17 per day). In 2016, information came from citizens and journalists in Venezuela who testified to an acute shortage of resources in healthcare. Today, three simultaneous crises are taking place in the country that risk consolidating the situation for a longer period of time:
Economic crisis
Fuel crisis
Covid19 pandemic
Background about the organization
I Love Venezuela Sweden (ILVSwe) is a non-profit, politically and religiously independent organization that works for Venezuela's children. Through international collaborations, our organization supports the Maniapure area, a community 160 km southwest of the capital Caracas. The money we collect goes to organizations such as the Asociación de Damas Salesianas and their project ADS Maniapure.
Together with your contribution, we can help to change the situation for the better.