About us
Insamlingsföreningen Kinondo Support

In southern Kenya, on the coast, are the villages of Kinondo, where the average income is among the lowest in Kenya. The Kinondo Kwetu Trust fund was started by a Swedish family with the aim of, through healthcare and education, improving the living conditions of the Kinondo population. In Sweden, Kinondo Support raises money for the fund's work in Kenya.
At Kinondo Kwetu Medical Center, residents receive basic medical care, maternity care, childbirth, vaccinations, HIV tuberculosis and diabetes care, prevention and treatment of malaria. The staff also visits the area's schools for health care
and information.
The fund provides scholarships for high school studies for children from Kinondo. The high school costs about SEK 4,000 per year, an insurmountable sum for most people in Kinondo.

The fund also supports Kinondo Primary School with salaries for teachers, food for preschool and school uniforms.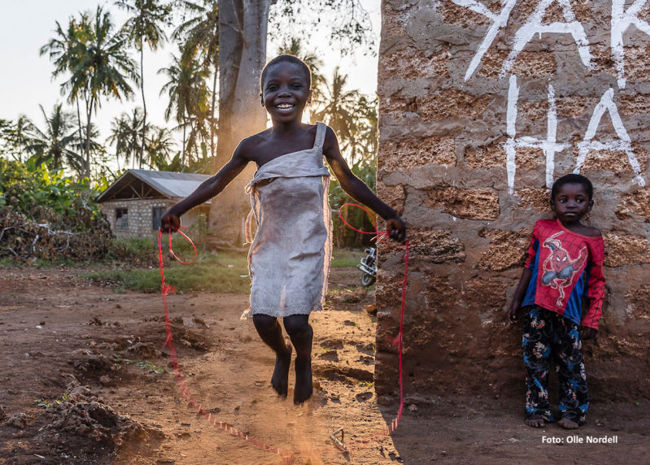 Ida and Filip Andersson are involved in the business on site. For more information, contact Louise Ankarcrona +46 708 604 709, kinondoaid@gmail.com.