Help a girl get an education and go to high school!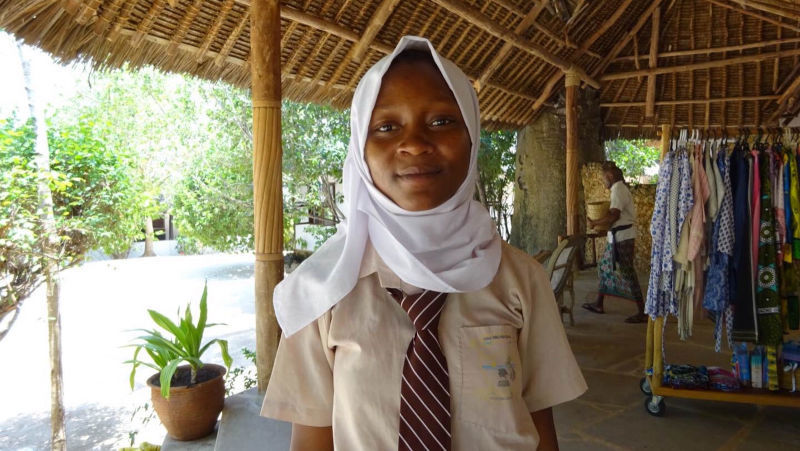 This is Mwanahamisi Mwakusinza, who thanks to donations to Kinondo Support can go to high school. In Kenya, school is free until the eighth grade, when students take a final exam. If it succeeds, you have access to the high school. But very few parents in Kinondo can afford to pay the fees. Make it possible for us to help more students to meaningful schooling! A year in high school costs about SEK 6,000.
Now Kinondo Support wants to help more children to high school level and a better start in life. Join and help another girl get an education that opens doors for her in life.
Feel free to read more about us on our website or click on our organization profile here on Target Aid. We have a 90-account and are controlled by the Swedish Fundraising Control.
All gifts are important to us and the students who go to school here in the area. If you click on Follow, you will receive our newsletters and we can report to you how the project is going. If you want to follow us as an organization, we can tell you about new projects in the area.