Support the fight against mental illness - Conversational support for young people.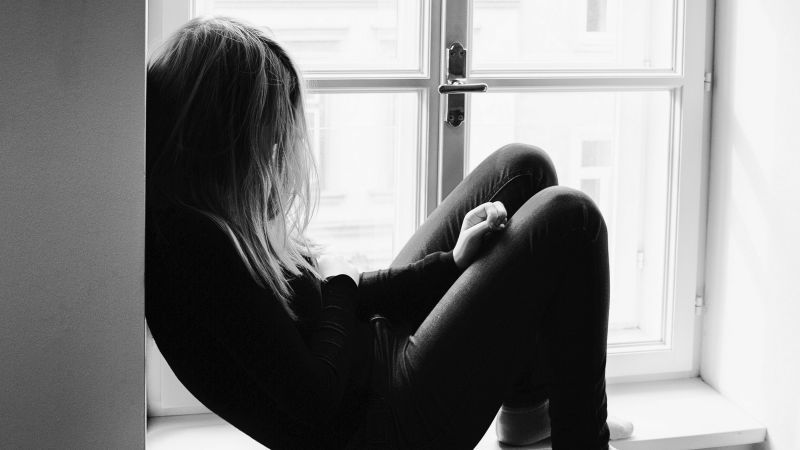 Mental illness among all children and young adults in Sweden is increasing sharply. About 190,000 children and young adults suffer from some form of mental illness according to the National Board of Health and Welfare.
The proportion of children and young adults who suffer from some form of mental illness has increased sharply in recent years. This increase means that there will be longer queues for these age groups to get in touch with someone to talk about their problems with. Some even do not really know where to turn or how. Our medical and psychology students are young role models who can create a relationship with children and young adults.
What do we do? Together with psychology students from the universities in Sweden, we try to increase the accessibility for children and young adults to talk about their health, by offering conversational support and supportive health conversations. The purpose is to talk to children and young adults about mental problems / diseases and support them by focusing on factors that promote their health and well-being and give them concrete tools to be able to influence their mental illness in a positive direction on their own. If necessary, guidance is also given to professional help.
Mental illness among asylum seekers / new arrivals.
Among refugees, mental illness is higher. Migrants have in many cases experienced traumatic events from countries they have left. These events have usually not been processed in the migrants and psychiatric treatment is not offered to a large extent, which can result in the development of PTSD. Furthermore, the migration process in the new country is another stress factor, with uncertainty about the future. Since we already work with new arrivals through a collaboration with the Heritage Fund, we have also developed supportive conversations for new arrivals.
Your contribution:
For SEK 100, we can help a student or newcomer in the fight against mental illness. Your contribution goes in full to ensure that we and our students are available for schools around Sweden as well as for new arrivals and asylum seekers. Help us contribute to all children and young adults in Sweden having access to the support they need. As well as counteracting the sharp increase in mental illness.
We want to give all young people in Sweden, regardless of background, a better health and start in life.