Create new growth companies in Kenya!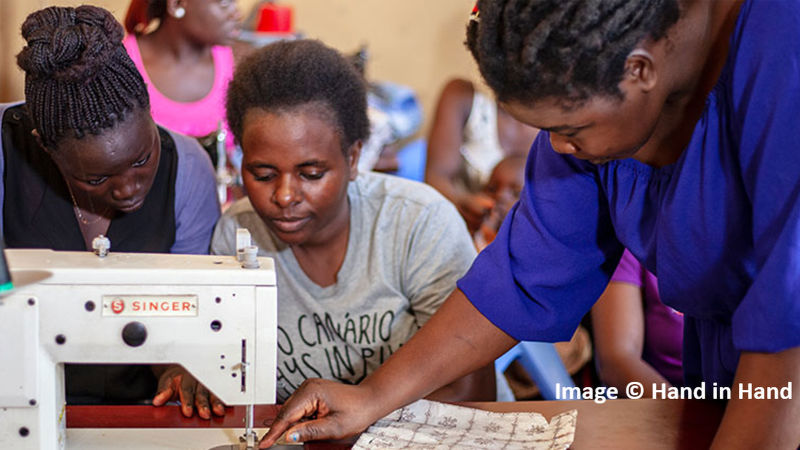 The project is a collaboration between Entrepreneurs Without Borders (EWB) and Hand in Hand and aims to help entrepreneurs in waste management to build growth companies and through it more new jobs.

For three years, Hand in Hand has carried out a project called "Environment as Business" where individuals living below the poverty line in Kasarani, an urban area in Nairobi, Kenya, have been trained in sustainable waste management entrepreneurship. The participants are part of a marignalised and vulnerable informal settlement where the opportunities to secure sustainable livelihoods are small and few.

Through the Hand in Hand support, project participants have received training in entrepreneurship to be able to start small own companies as a way to change their own situations and create a more sustainable living environment.
We at EWB (Fundraising Foundation Entrepreneurs Without Borders) will now initiate the next step by offering a selection of these entrepreneurs to participate in a tailored training program where they will learn more entrepreneurship to develop into a startup with a focus on sustainability and growth in order to help them get started with organic growth.

The program is 10 months long and consists of workshops, mentorship and group learning as we run 5 entrepreneurs together in the same group. The program costs SEK 20,000 per contractor.

The goal is to create growth companies that can employ 100 people per company or more over time.

The multiplier effect is great as each new job created can affect up to 4 people positively, ie each new small company can thus support a family, and our vision is to with each new growth company create support for up to 400 families.