Schooling & education for girls in Ghana!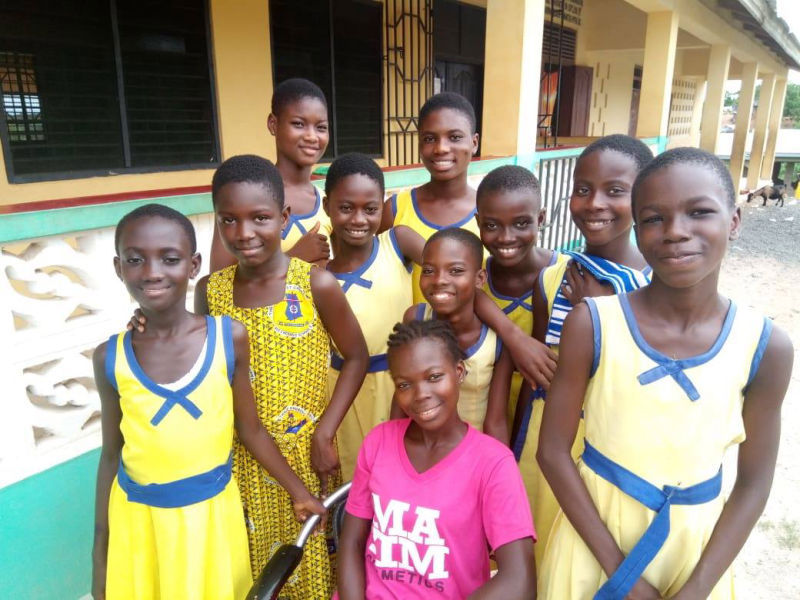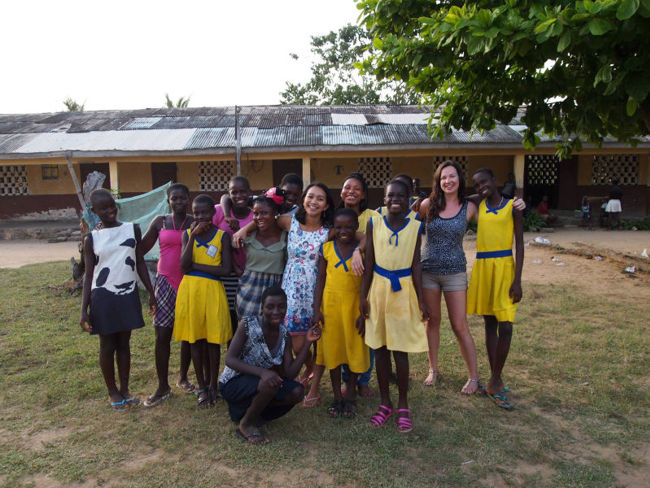 In rural Ghana, many girls do not complete schooling. In most cases, it is for financial reasons. Their families simply cannot afford school uniforms, school books, school fees, school lunches and more. Instead of going to school, they are encouraged to help with chores at home, or to sell goods on the street - to raise money for the family.
We want more girls to complete primary school in Ghana, and also have access to higher education. This is to have the opportunity to shape their own lives, away from poverty and forced household chores.
Through special efforts, we currently cover all school-related costs (fees, books, school lunches) and health care costs (medicines, vaccinations, doctor visits) for dozens of girls who come from difficult circumstances, in two villages in rural Ghana: Dixcove and Busua. Without our help, their families would not be able to afford to let their daughters go to school. In addition to secure schooling, they also receive daily IT training in our facilities every day after school, completely free. We are convinced that these young girls' opportunities for a better financial and more independent life have been greatly improved through this.
We want to expand this help, and ensure that more girls in Ghana stay in school - and have the opportunity to get an education. We have set the goal of ensuring that 30 girls from the villages of Dixcove and Busua can go to high school, after primary school, where we are responsible for all fees. Make it a reality by donating!