Together we make a difference!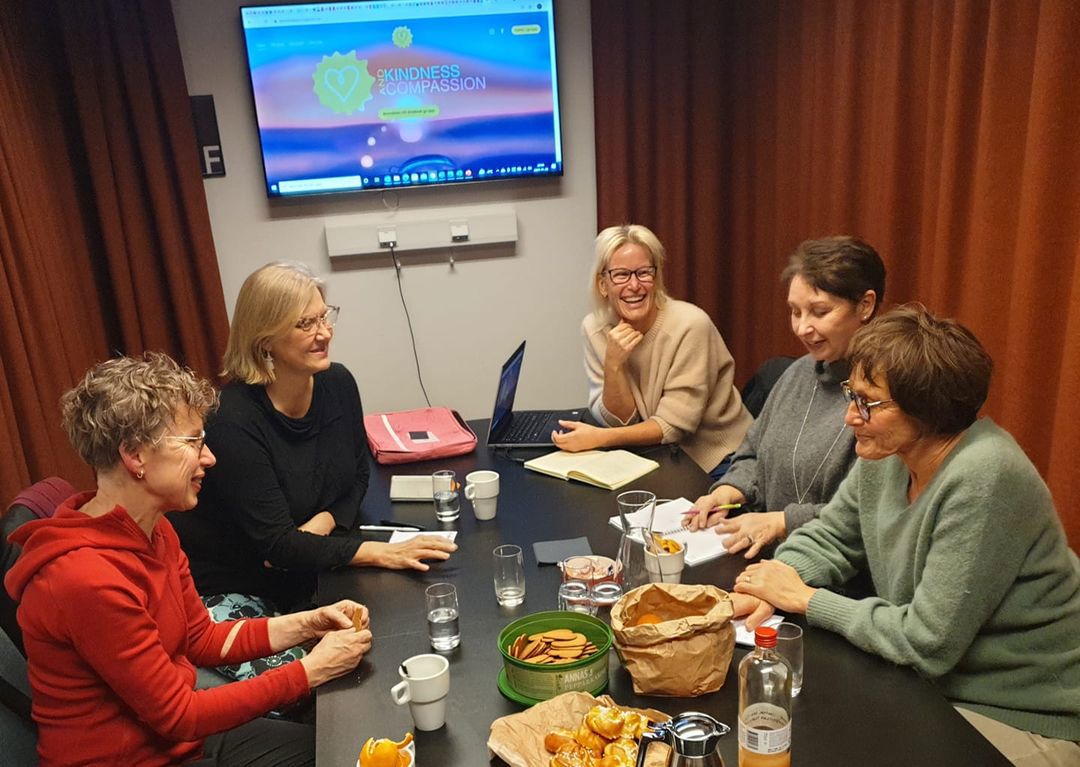 Kindness and Compassion wants to work for a friendlier and more inclusive world.
We want to do this by creating meeting places for important conversations and creating a movement of good deeds between people.
Right now we are building a self-help center based in Stockholm. There we offer self-help groups of various kinds such as Existential health, Divorce / separation, Long-term covid, Concern and performance anxiety, From loneliness to community and more.
We offer both physical groups and online groups, which means that people throughout Sweden can participate.
In a self-help group, you meet together and share experiences and support each other.
For SEK 5,000, we can start a self-help group. Join in building Kindness and Compassion's self-help center so that as many people as possible can receive support and help.