Social community for everyone and Swedish training for new Swedes this winter!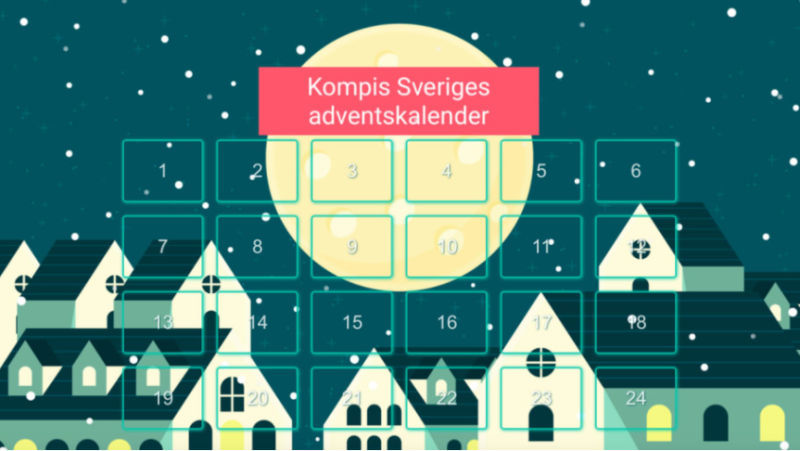 The social isolation means that this year's December and Christmas risk becoming one of the loneliest ever for many people in Sweden. At Kompis Sverige, we want to do something about this, at the same time as we want to contribute to increased integration throughout the country. Under the motto "Everyone has a gap!" we are now launching an advent calendar with a digital language café every day from 1 december until christmas eve. The language cafés are free of charge and offer everyone who wants to participate a fun and unpretentious social community with physical distance.
Support our work with digital Language Cafés so that more people have the opportunity to participate!