Support our work for a more inclusive society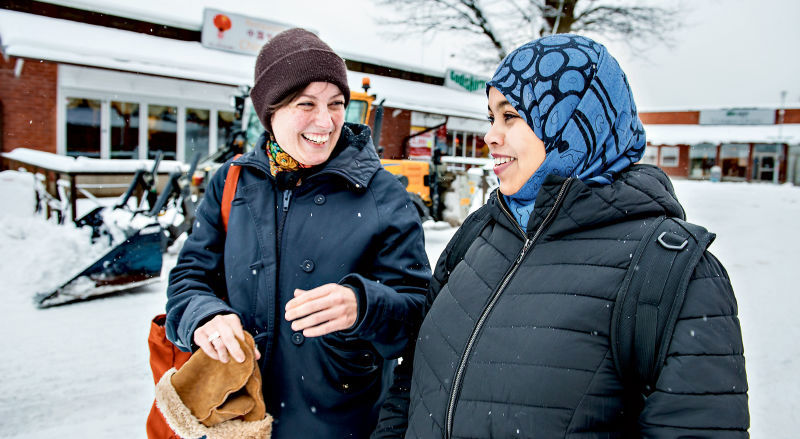 In recent years, hundreds of thousands of people have found Sweden as their new homeland. The lack of integration is one of the biggest problems in Swedish society today.
An important part of the solution is about getting new and established Swedes to meet in everyday life, something that today does not happen by itself. Kompis Sverige is a party-politically and religiously independent non-profit organization that since 2013 has been creating meetings at the individual level between new and established Swedes for better integration in society.
Your commitment and your gift help us break segregation and create more meetings between new and established Swedes around the country.