Civil courage is required!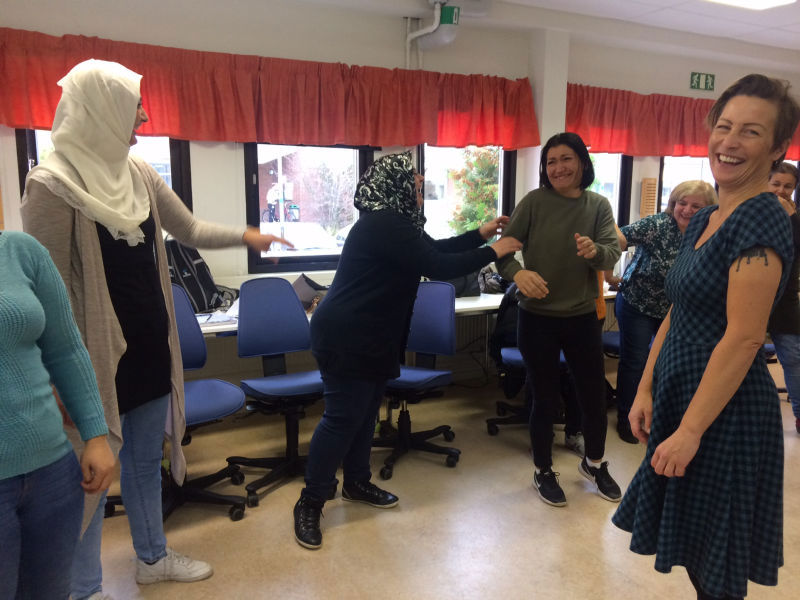 It takes civil courage to stand up to violations!
Civil courage means having the courage to stand up for one's opinion even when it involves a personal risk. It is about the ability to stand up for one's values despite the knowledge of open or latent resistance from one's surroundings.
Through the Christian Peace Movement's training in * civil courage *, the participants get tools for how to act constructively in conflict-filled everyday situations. The training is based on practical exercises where you get to train a readiness to intervene against everyday violations, for example practice dialogue to reduce a potentially violent situation. In the course, participants are given tools to ally with those who are exposed to sexism, racism, homophobia or other harassment - at school, the coffee room, on the bus or on the street. The course is based on four different ways of intervening: confront, divert, reinterpret and protect.
Help us educate young people in civil courage!
Through your contribution, we can offer courses aimed at young people at a discounted price.
We carry out the courses at, for example, parishes, folk high schools, municipalities or youth centers.
A course for 20-30 people costs SEK 8,400. Help us educate more!