Help children to mental health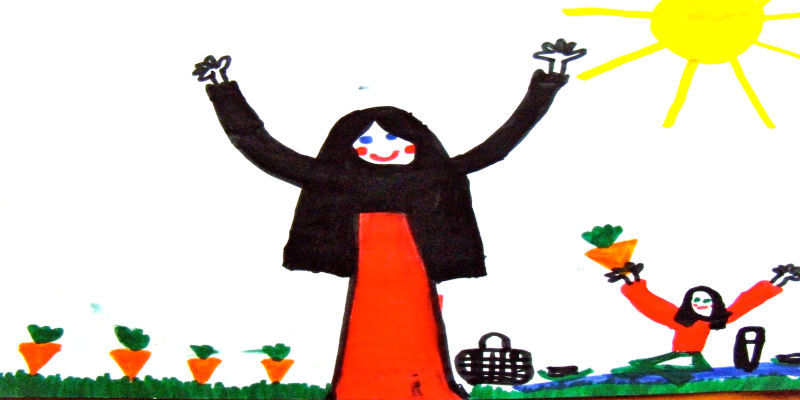 The fundraising foundation Lille Hans helps children and young people with mental health problems to come to psychoanalytic treatment, which is a qualified intensive psychotherapy for children and young people with more serious mental difficulties. It can be severe outbursts of aggression, compulsions, suicidal thoughts, eating disorders, anxiety, stomach pain, more severe difficulty concentrating and other symptoms.
This treatment is not paid for by public care and for these children, the privately funded allowances can be vital.
The earlier you can catch a child with mental difficulties and the more intensive treatment you can offer, the greater the chances of coming to terms with the problems.
In a psychoanalysis, the child is allowed to see the analyst often, three to four times a week. The high frequency is, like fixed times, necessary for the child to feel the security that is the prerequisite for the problems behind the symptoms to be able to be expressed in the relationship with the analyst and thus processed.
Families with very young children are also increasingly turning to Lille Hans for contributions to psychoanalytic consultation and treatment. The children, usually only a few months old, then show signs of disturbance in the form of e.g. persistent difficulties with sleep, breastfeeding or that the parents, usually the mothers, do not feel that they are getting in touch with their infant. In those cases, a psychoanalyst who specializes in working with infants and their parents can offer intensive psychotherapeutic-psychoanalytic contact. You then work with the child and the parent together and the purpose is to improve-establish the connection between the mother and the child. These treatments usually last for a shorter period and the opportunities to turn the development into constructive paths are usually very favorable.
Psychoanalytic treatment is practiced by licensed doctors and licensed psychologists or people with other equivalent academic education who, in addition to the basic education for psychoanalysts, also have a 4-year advanced training in psychoanalysis with children and adolescents. Psychoanalysts are licensed psychotherapists.
The fundraising foundation Lille Hans has been around since 1996 and is on the Donor Guide's green list 2018, Funds raised go in full to the children's treatment. The grants are financed through donations.
Read more at www.lillehans.se and see www.givarguiden.se.