About us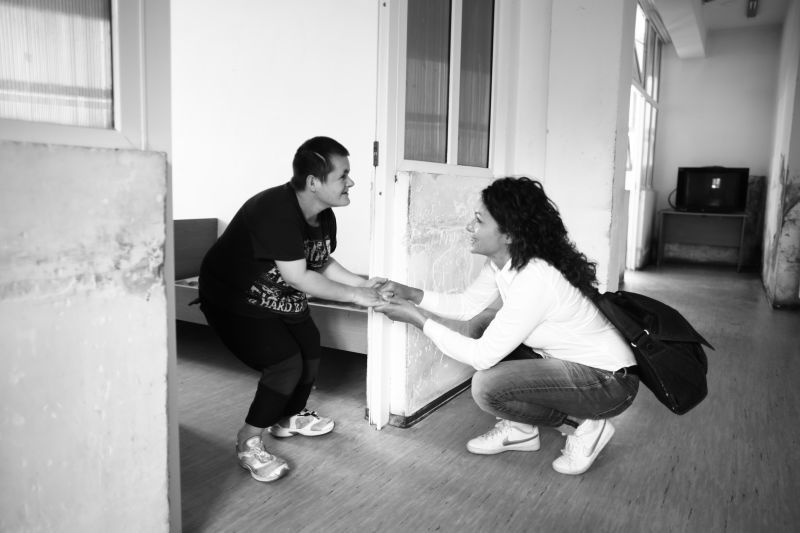 Help Europe's most vulnerable people!
The gap between rich and poor is growing in Europe. Orphanages and institutions in the poorest areas are stuck in a gray zone without the conditions or resources to change their condition themselves.

The Loza Foundation focuses on the hidden places in the poorest parts of Europe, helping people with special needs living in inhumane conditions.
The foundation was founded in 2017 as a reaction to the living conditions that prevail for the most vulnerable people in Europe's poorest countries. In collaboration with the local population, we make direct contributions to institutions for people with mental and physical disabilities, to orphanages and activities for women and children with special vulnerabilities. Children without parents and family live in special vulnerability and women who flee violence and oppression are often displaced by relatives and have nowhere to go.
Loza Foundation wants to create opportunities to contribute to a positive development in countries that have not had time to develop a social security system. Our vision is a more equal Europe and our work is aimed at the European countries that are at the bottom of the UN's HDI Index: Macedonia, Bosnia-Herzegovina, Moldova and Kosovo.
We work on the basis of human rights according to the UN Universal Declaration of Human Rights. We want to be a voice for particularly vulnerable people and raise their special rights to food and clothing, health and safety.
The foundation is politically and religiously independent, it is financed by private individuals and companies.