Bosnia - Women victims of war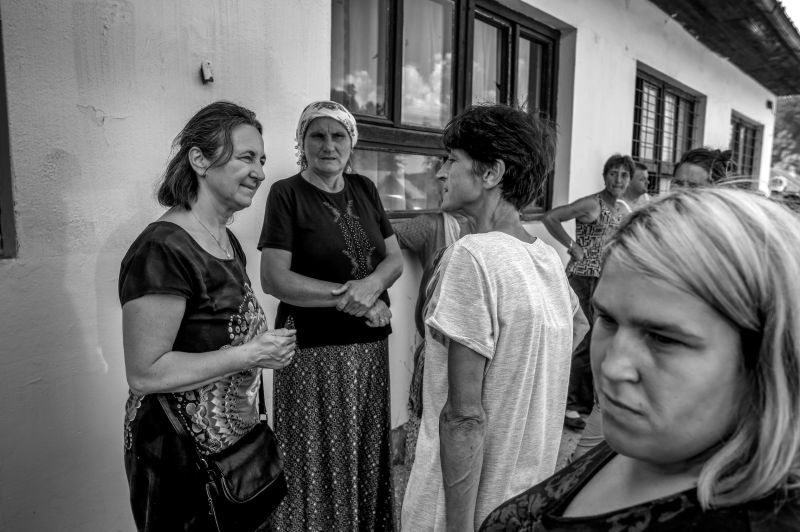 They have been called "the women who remained". Thousands of widows, mothers, sisters and daughters who lost everything in the Bosnian war and who still live in refugee camps, with no power or opportunity to return home.
More than 20 years have passed since the war in Bosnia and Herzegovina. But for the women who were forced to leave their homes, were subjected to systematic rapes and lost husbands and children, the painful memories live on. During the war, they gathered here and many of them are still alive, in poverty and exclusion. Most suffer from post-traumatic stress disorder and illness as a result of abuse and experiences from the war.
With SEK 400, you donate a support call to a woman with PTSD from a licensed psychologist. Give a chance to get out of illness and poverty and hope for a brighter future.
Thanks for your support!