Give a home to a person with a disability in Bosnia.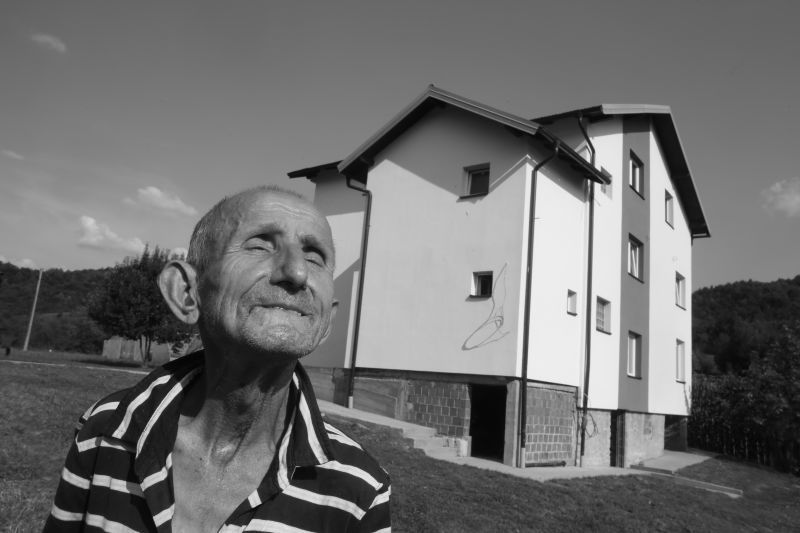 Bosnia - a home for healing and learning
USU garden is a unique self-sufficient group housing where people with disabilities can live in freedom, in a harmonious and healing environment, with the same rights as everyone else. A sanctuary where you get to learn a job, learn and understand your own human value and heal from a background where you have repeatedly been let down by family and society.
In Bosnia, thousands of people with disabilities spend most of their lives in large care institutions. Blind, wheelchair-bound and people with intellectual disabilities are displaced from society and family. Under unworthy conditions, deprived of their personal belongings and without the condition to develop as a human being.
Now the Loza Foundation wants to make room for more people by completing the upper floor of the house so that another six people can have a home, a family and a place where they can live the rest of their lives in safety. Through our support for the USU garden, we hope to inspire the development of more group housing in Bosnia and Herzegovina.
Let us break the stigma and fears that exist in countries where people with disabilities are not included and show how we can live in society together. That everyone has the right to a home, security and love. A dignified life.