Macedonia - for Europe's most vulnerable people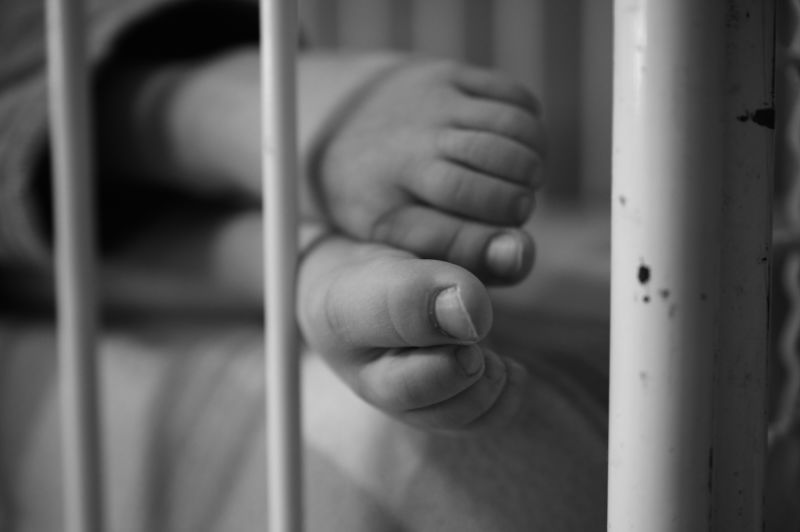 Disabled children and adults are among the most vulnerable people as they cannot bring their own case or defend their own rights. In poor countries, they live in particular vulnerability.
In a large institution in Demir Kapija in Macedonia, 250 children and adults with various disabilities live in very difficult conditions and there is a great need for clothes and shoes, furnishings and aids.
Loza Foundation buys clothes, shoes and training materials for a project where we work to rehabilitate these people and integrate them into society.
For SEK 200, you donate a clothing package with a sweater, trousers, underwear, socks and shoes. For an additional SEK 100, you donate a pair of pajamas and a toiletry bag filled with soap, shampoo, comb, toothbrush and toothpaste.
Help to improve the situation of the disabled in Macedonia. Thanks for your support!