Macedonia - for society's most vulnerable people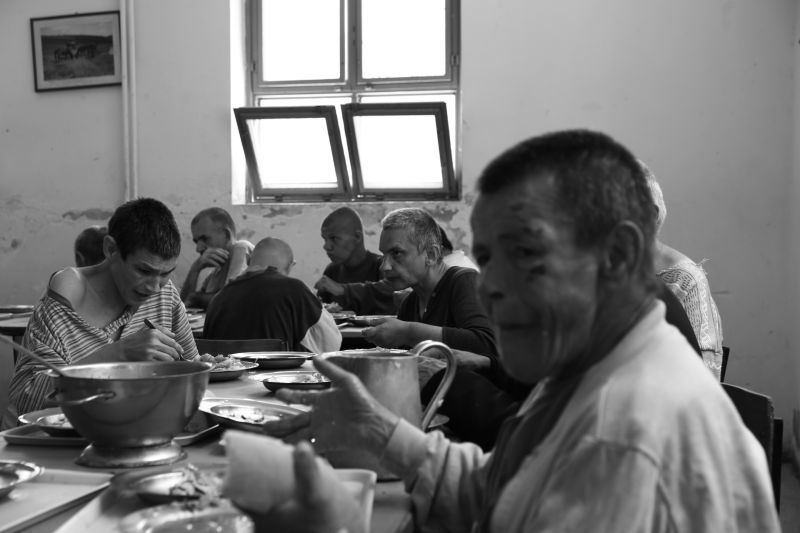 In Macedonia, we meet people with various disabilities who live most of their lives in large health care institutions. Hundreds of people are placed here with little or no resources, without personal belongings and without the conditions to influence their own situation. Loza Foundation wants to give people with disabilities a dignified life.
With SEK 150, you give a clothing package to a person with a disability at an institution in Macedonia. A sweater, a pair of pants and socks.
The clothes are bought from local producers and at the same time contribute to new jobs and economic development in one of Europe's poorest countries.