Music therapy for a child or adolescent struggling with mental, social or physical trauma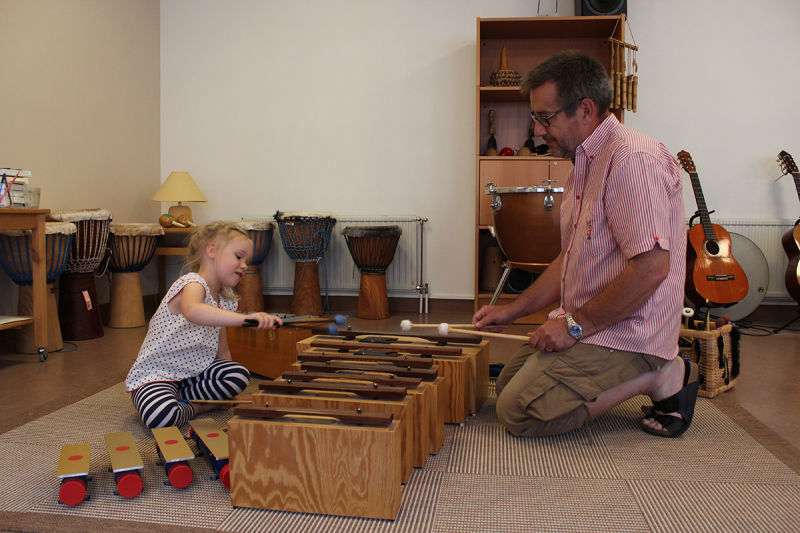 Your contribution helps a child or young person to work with a music therapist and the power of music to process mental, social or physical difficulties.
MusikBojen is a non-profit organization whose purpose is to finance and enable music therapy for children and young people in Sweden who need help to process different types of mental, social and physical challenges, or to communicate their feelings.
Some suffer from a serious illness or disability. Others are breeders who under dramatic circumstances came to Sweden with their families or completely alone. Many are orphaned, have parents in prison or have grown up in an environment of alcohol and drugs, and many are or have been bullied. Unfortunately, the list is long.
Music therapy is an artistic, resource-strengthening form of therapy that offers opportunities for both communication and social collaboration. Music is a powerful tool for therapeutic activities and a language that suits many children and young people. Music therapy can be conducted both individually and in groups and research shows that music i.a. affects the brain, heart rate, stress levels, immune system, well-being and our ability to work together. Music therapy is a professional form of treatment with an international network in terms of education, practice and research.
Our work is important and makes a difference! Support us!
www.musikbojen.org