Help girls go to school in Kenya even during menstruation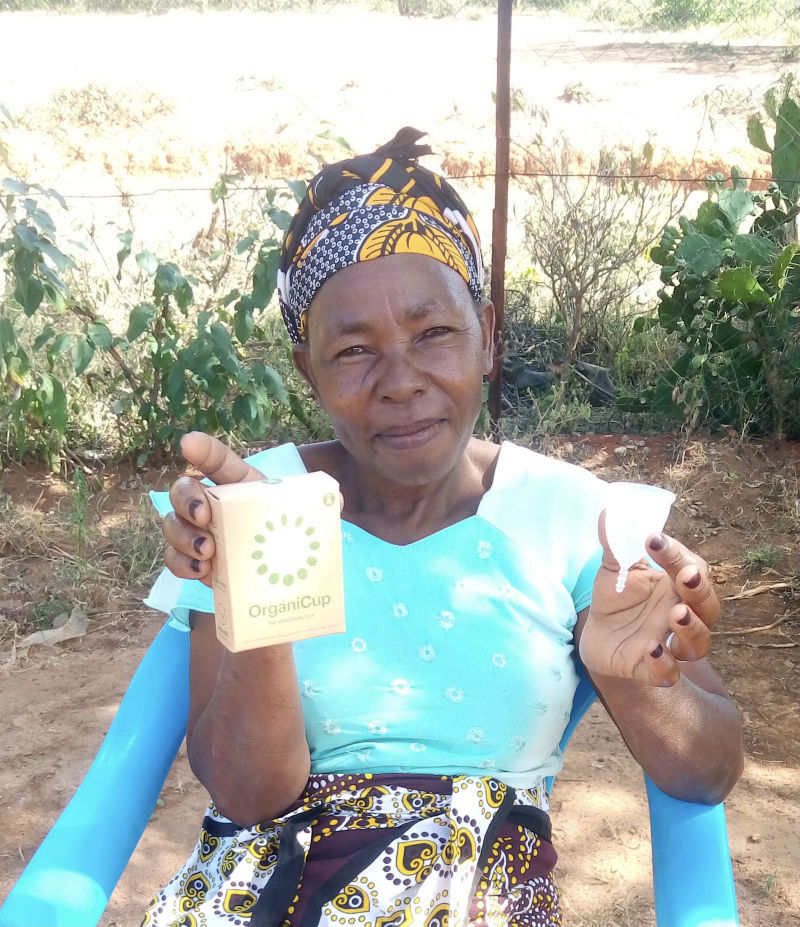 As disposable sanitary napkins are too expensive for many girls in Mutomo, we have been handing out menstrual cups since 2018 as part of our family planning program. Our goal in 2021 is to distribute 1,500 menstrual cups to girls who go to school, as otherwise they stay at home during menstruation. The menstrual cups we will send down to Kenya are from Organicup in Denmark, which donates 750 of the 1500 menstrual cups we plan to send down. Our collection is for the cost of the remaining 750 menstrual cups.
The fundraising money will go in full to the purchase of menstrual cups.