Mentorship for newly arrived young people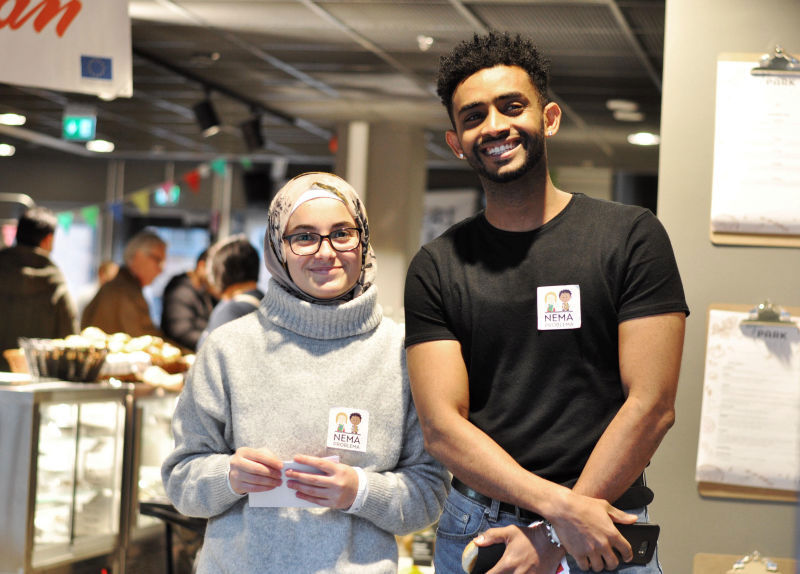 Many young people who come to Sweden lack a social contact network and role models in everyday life. In Nema Problas' mentoring program, each young person receives a personal mentor who provides invaluable support in everyday life, which increases the chances of success in school and realizing dreams.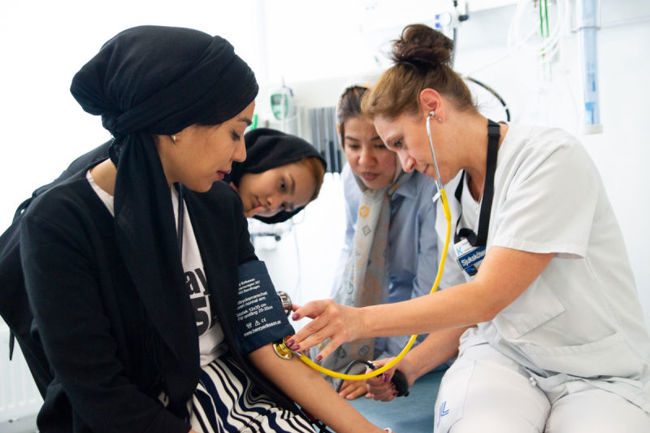 Sometimes it can be difficult to know what opportunities exist in a new country. Therefore, Nema Problema organizes joint activities for all participants in the mentor program. For example, study visits to interesting workplaces, lectures, workshops and social activities.
A gift of SEK 300 corresponds to the cost of a program start for a young person, which includes an educational opportunity, introductory material and guidance for young people and mentors.