Help Sidra avoid dialysis!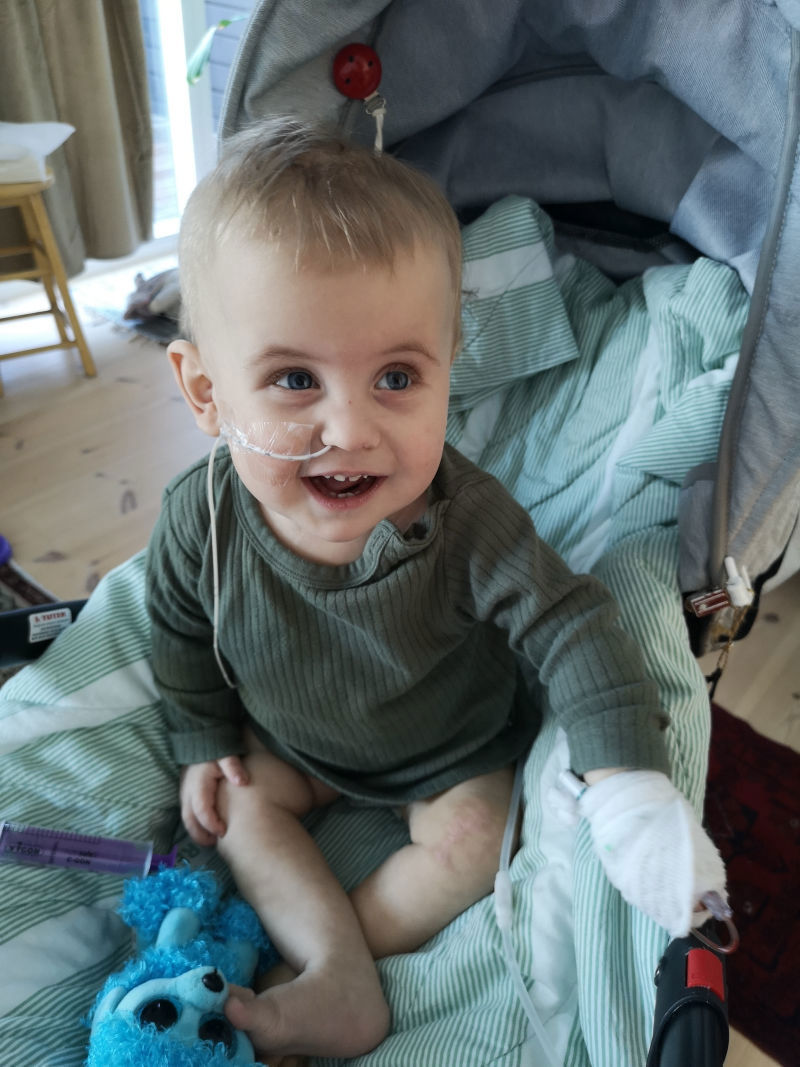 Sidra is 1 year old and was born with kidney disease. She is too small to be transplanted and therefore receives dialysis 14 hours a day, every day, all year round. The Kidney Fund supports research that can give kidney disease such as Sidra the chance for a better and longer life. Do what you do too.
Thanks for your concern!