#METOO: Preventive education for school children in Sweden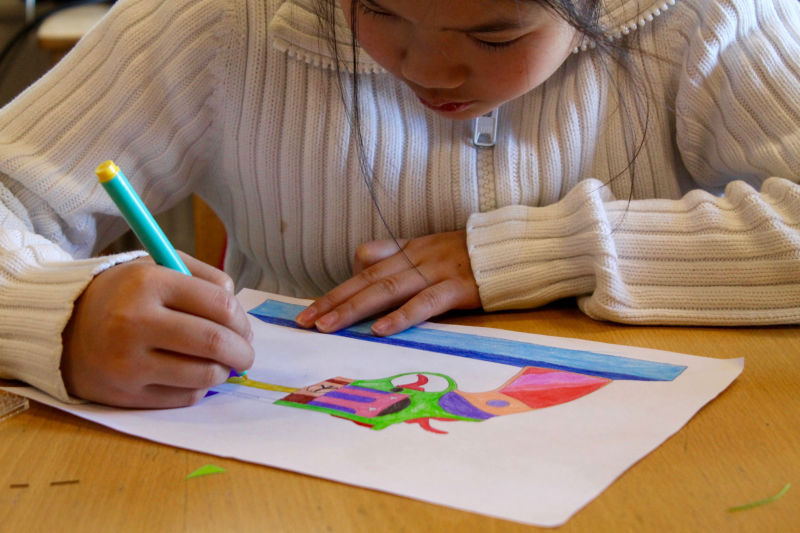 #metoo has made the whole community open their eyes to how common sexual harassment is. At Non-Violence, we know that prevention is the only thing that creates real change. Now you need your help to provide today's young people, and tomorrow's decision makers, with our award - winning training in self - esteem and conflict management to prevent and stop harassment. For only SEK 50, we can educate a student, for SEK 25,000 an entire school.
At the individual level, harassment is often about a lack of self-esteem and self-awareness. At the structural level, harassment is counteracted with conflict management. The basic recipe is respect for fellow human beings and an understanding of how one's own actions affect others.
The Non-Violence Project has long trained young people in self-esteem and conflict management to prevent all forms of harassment and violence. Now we need your help to contribute to education in schools around Sweden and thus invest in a better future for all of us.
Our goal: A safer generation
Non-Violence wants to ensure that future generations have better self-esteem, better ability to handle conflicts and greater understanding of other fellow human beings. In the light of #metoo, insights are more important than ever. Our goal is to educate 50,000 students around the country. The methods on which the education is based have been developed for more than 25 years and consist of specific exercises in which children in schools or sports associations learn to handle the problems themselves without resorting to violence.
Previous experience in Sweden shows that our educations in schools not only have an anti-violence effect but that they also increase concentration. In some cases, we have received feedback that the average grades increase among the students who take part in the education.

Objective: 50,000 students aged 10–20 in Sweden
Non-Violence training is conducted with the help of certified Master Trainers and the teachers / sports leaders. The program is a combination of lectures, group exercises, creative projects and reflection exercises.

Your contribution!
Every krona is counted for Non-Violence to be able to complete the training. For only SEK 50, we can educate a student, for SEK 25,000 an entire school. To reach our overall goal of 50,000 students, we need SEK 2.5 million.
1 student = 50 kronor
1 school = SEK 25,000
50,000 students = 2.5 million kroner