Nordens Ark 30 years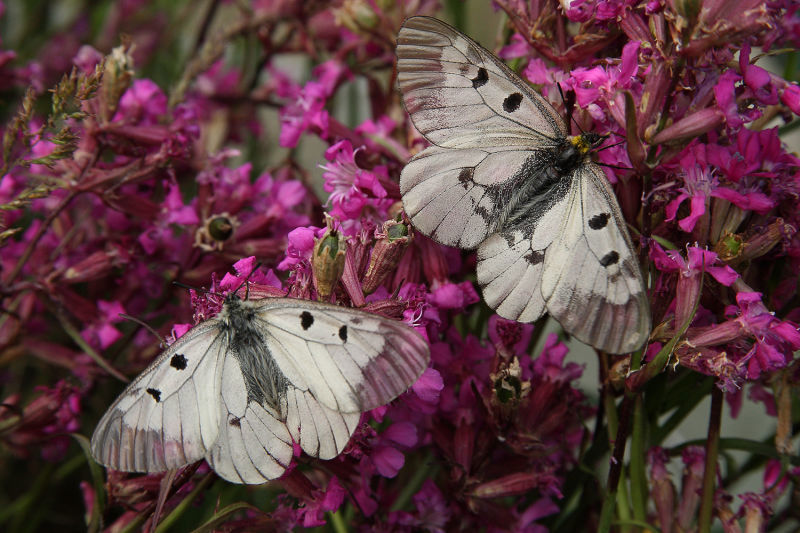 Nordens Ark has been working to save endangered animals for 30 years!
The work is as important today as when we started. Many of the world's animals are threatened and die out at an alarming rate. More than half of all turtles are endangered, there are just over 50 Amur leopards left in the wild and if our insects and pollinators become extinct, it will have unforeseen consequences for us humans as well.
But there is hope!
Thanks to long-term and diligent work, the peregrine falcon is today saved in our country.
Over the years, 214 falcon kings have been raised on Nordens Ark and then released into the wild, with fantastic results.
Nordens Ark also works globally. Together with more players, we have since 2011 worked to increase the number of Amur tigers in the Russian Far East.
Our work in the field has given fantastic results and today there are 16 adult tigers in the area, which is a tripling since the start.

Rescuing endangered animals requires time, patience and ingenuity.
Our animal keepers have developed world-unique methods for raising butterflies, beetles and frogs, which are then released into the wild.

We will of course celebrate that - the hope and all the good that has been done and is being done for the endangered animals.

Thank you all who are with us on this journey!
Now our important work continues and we need you and your gift. Together we can make a difference!