About us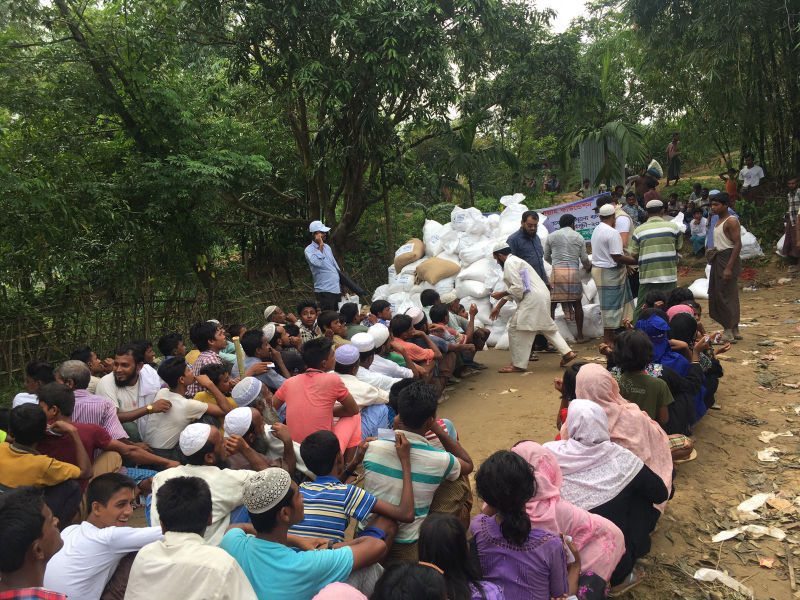 Nordic Aid - co-operation between the Nordic countries and the rest of the world
Nordic Aid wants to help people in need with humanitarian projects and long-term development projects around the world. We are a politically and religiously independent non-profit organization that wants to make life a little easier for those who have the most difficulty.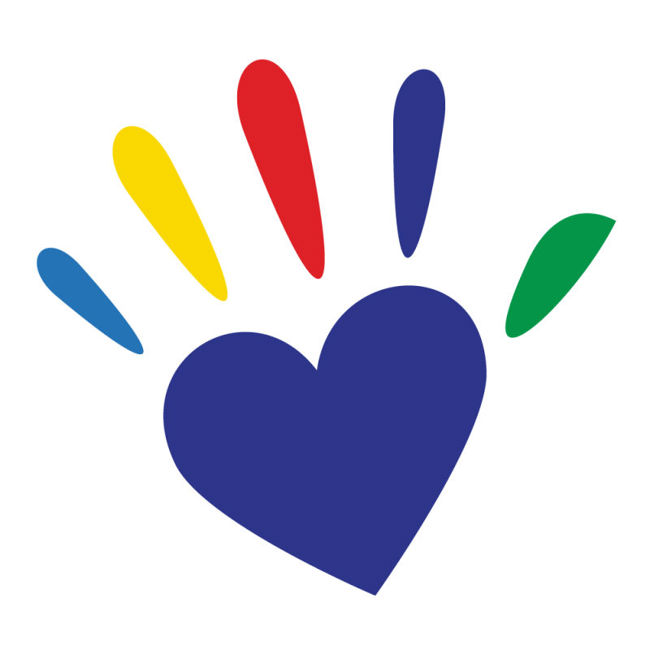 Nordic Aid is a growing collaboration between voluntary forces in the Nordic region and the rest of the world who all believe in change. We work together with several common goals. On the one hand, we want to help and support the poor, both urgently and in the long term.
We also want to promote the democratic development in (eg) the Middle East, make life a little easier for those who have the most difficulty, and also work for increased integration in Sweden.
Welcome to support us as an organization with your valuable contribution, or support one of the projects here and you can receive updates from the work and a message when the goal has been reached and we can start.
We are many who work to make this a reality - both full time and in our free time. And it's moving forward! We run development projects in war-torn areas so that children can go to school and learn human rights. We also run humanitarian projects where food parcels and ambulances reach severely affected areas.
Today, we also have 800 sponsor children around the Middle East, all with proud sponsors around Sweden - and we collaborate daily with a number of both government and private financiers. Feel free to read more about us, follow our digital channels and thank you for getting involved too!