Well to Rohingyas for SEK 1750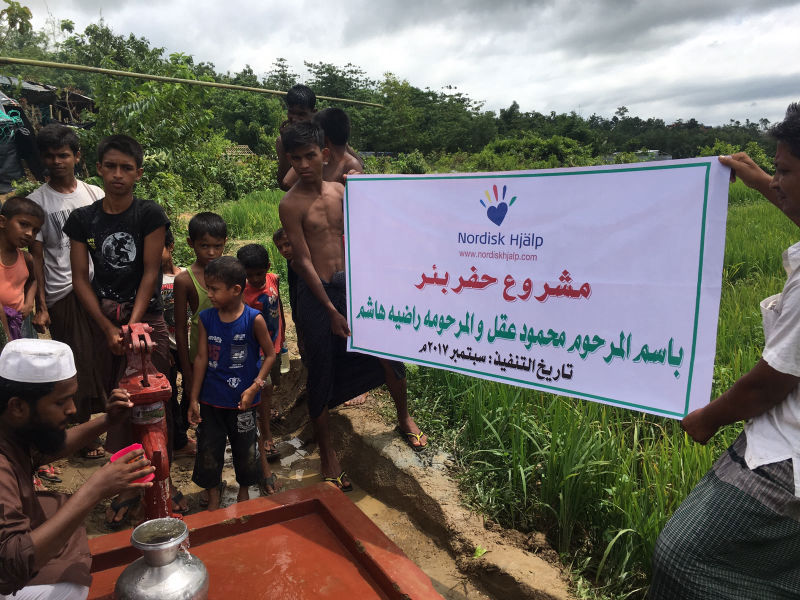 Hundreds of thousands of Rohingya have fled to Bangladesh since the persecution in Myanmar. The need for clean water is enormous, such as drinking water, for cooking and to prevent outbreaks of diseases such as cholera and dysentery. Drilling a well in one of the camps outside Cox's Bazaar costs SEK 1,750.
During the autumn, Nordic Aid received donations and has to date had more than a hundred wells drilled.
Contributing through this platform facilitates fundraising, contribute what you can! Everything helps , and together we can make a big difference for those who need access to clean water.