Douglas Dittmer
Apr 28, 2022
We operate where the needs are greatest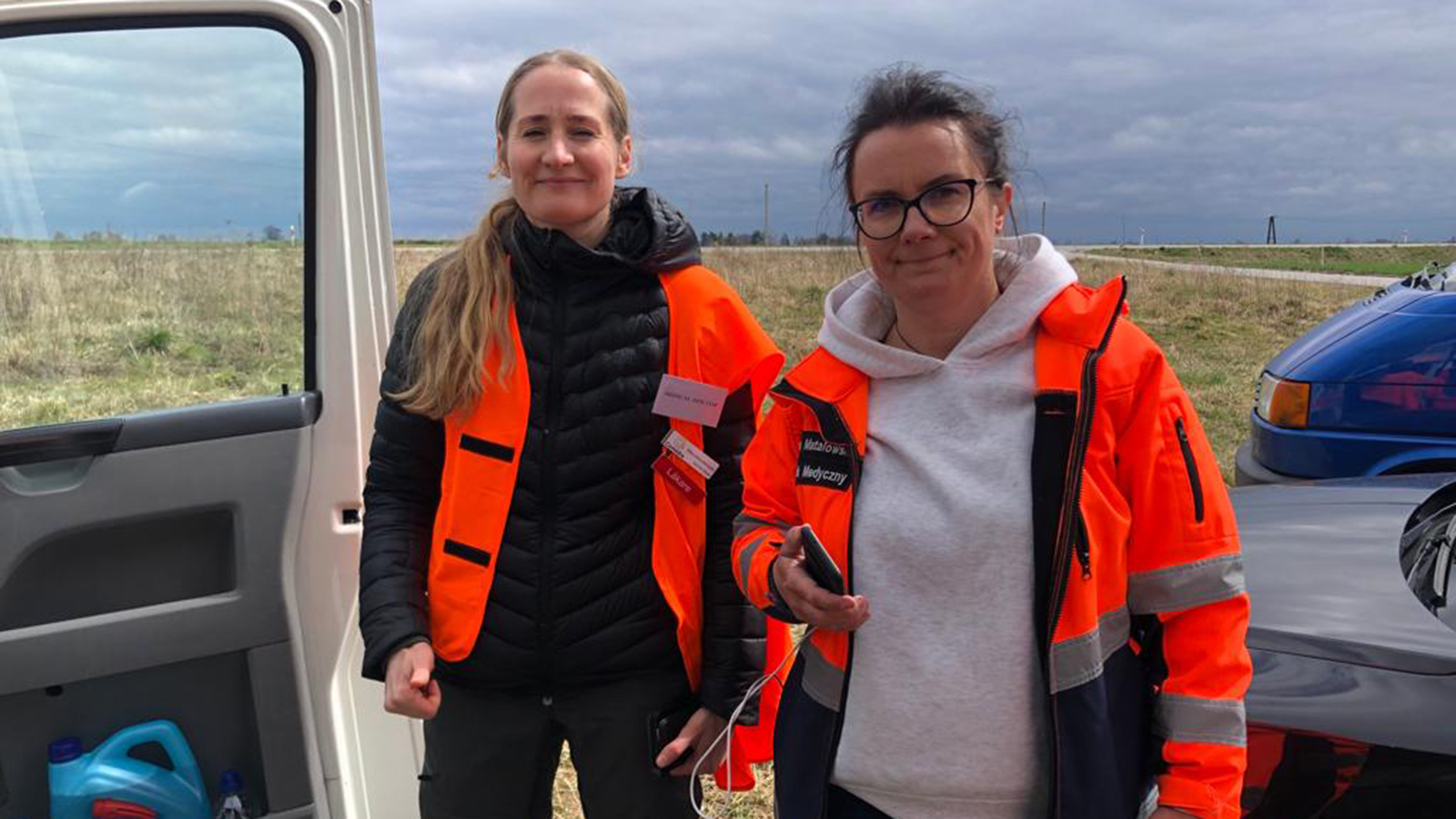 OperationAid has a small but effective medical team in the field in Przemysl and in the border area between Poland and Ukraine.
Our medical team is Ellen-Elena Reinolds. In the field, the team usually consists of at least one doctor and several nurses. All decisions regarding the administration of drugs to patients are first clarified with our medically qualified physician.
We work with medical posts in the refugee centers in the area, as well as with NGOs and private groups of people we trust, to get our medical supplies to the areas of Ukraine that need them most.
We also work with medical aid organizations at the Medyka border crossing by providing basic medical care to people waiting at the border line.
We operate where the needs are greatest. We are mobile and fast and can reach patients at short notice.
If you want to donate medical equipment, you will find a list here. Contact us at info@operationaid.org. We appreciate your valuable contribution!
If you have a medical education and want to volunteer with us, do not hesitate to contact us through our application form for volunteers!
Distribution of private donations
Did you collect donations among your friends and relatives and plan to drive to Poland or Ukraine? Contact us and we will help you make sure that things reach those who need them most.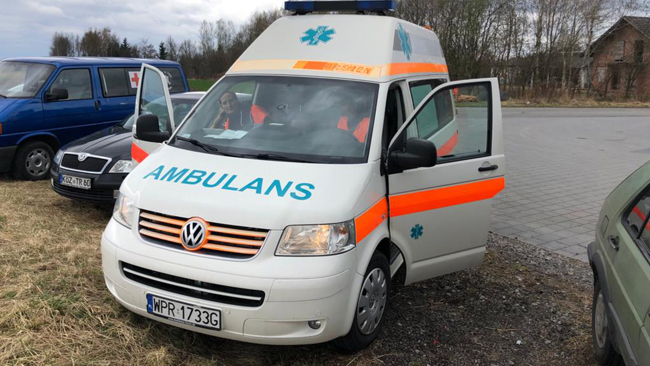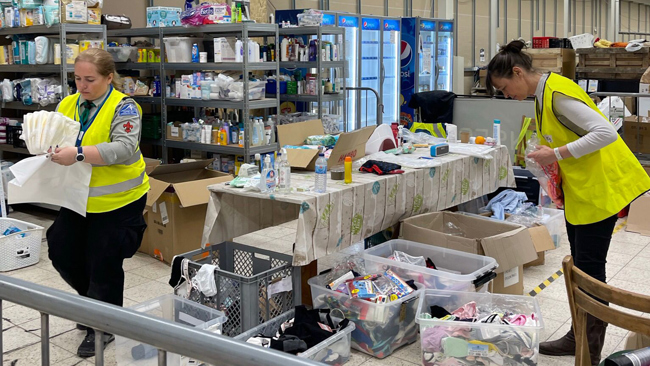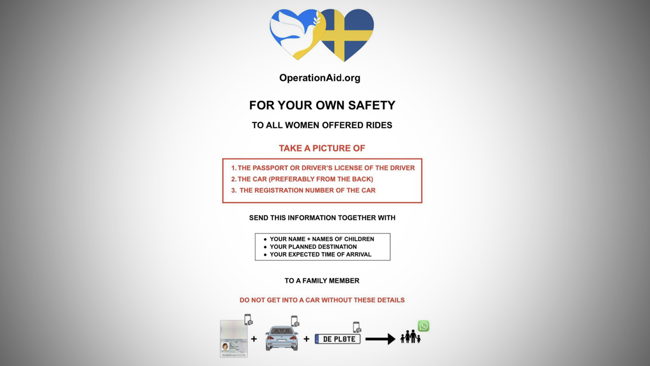 Anti-trafficking
Operation Aid has been able to establish a comprehensive network of other aid organizations, government officials and local people on both sides of the Polish-Ukrainian border. The situation on the ground is changing day by day, and so are the needs of the people affected by the war. Thanks to our local connections, we can identify where your donations will have the greatest impact. We make sure that they do not end up in a warehouse or in the thriving black market, but instead in the hands of people and hospitals in need.
Women and children who have left everything behind are targets of human traffickers at the moment. This is one of the most acute problems at the border right now. We inform women at the border and in the shelters about how they can stay safe. You are welcome to download, print and distribute these posters to help us spread awareness.