Support Russian democrats!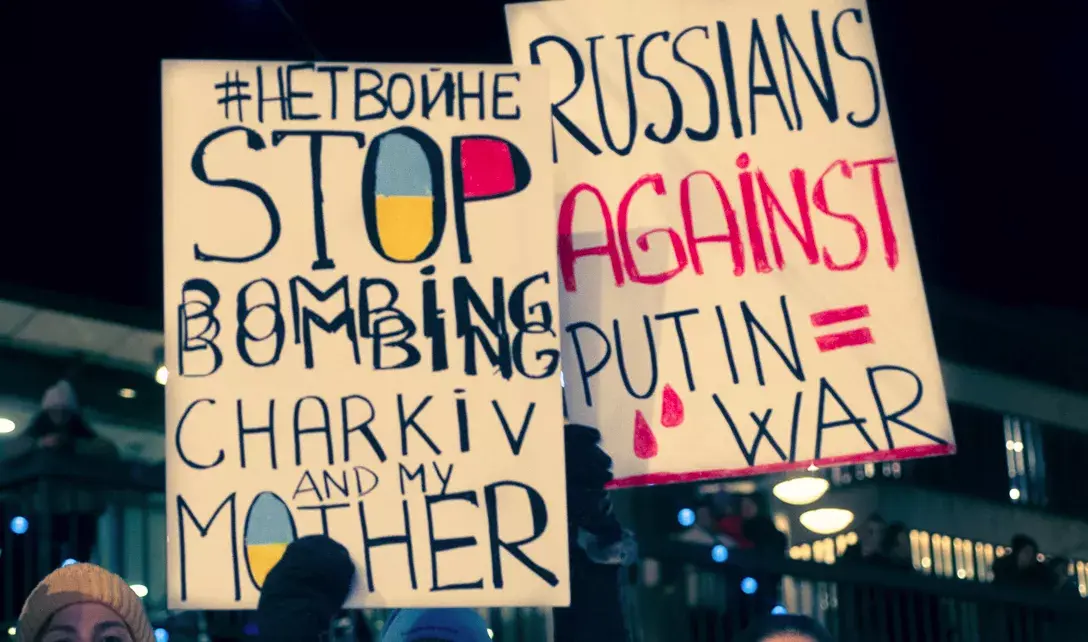 Russia is waging a war on Ukraine. It requires immediate support for Ukraine. But the long-term perspective must not be forgotten. A democratic Russia is a crucial factor in creating sustainable peace and security in Europe.
Östgruppen has been working for almost two decades to support the increasingly vulnerable Russian democracy movement. They work in the face of fierce resistance and are subjected to extensive and brutal repression. Independent media are virtually banned, human rights defenders are extremely vulnerable and the political opposition is largely imprisoned or forced into exile.
One important way to support the democracy and human rights movement is to strengthen their voices in Sweden and the EU - to disseminate their information and help them to promote their views. Another is to show our solidarity so that they understand that they don't stand alone - that the world is on their side! Together we are stronger.
This is what Östgruppen is doing! We cooperate with and support human rights defenders in Russia. We spread information about the situation. We shape public opinion and influence politicians in Sweden and the EU.
Unfortunately this requires not only good will, but also financial resources. Your support is needed now more than ever! It is together with the good forces in Russia that we can bring about lasting change!
"It is more important than ever to support the Russian democratic society, which is why the work of Östgruppen is so important. Isolate Putin, not the Russian democracy movement!"
Lusine Djanyan, Pussy Riot, political refugee in Sweden from Russia
"Östgruppen shows that a small organisation can achieve a lot on a big and important issue."
Global Bar Magazine, when awarding Östgruppen's chair the titel "Most Influential in the Debate on International Aid and Development" in 2021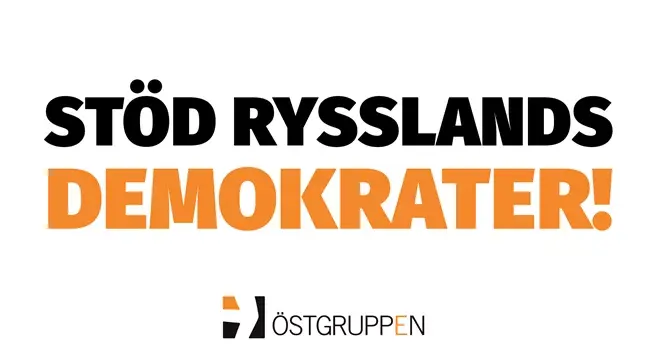 Read more about Östgruppen - the Swedish Initiative for Democracy and Human Rights - and our work at: ostgruppen.se