Help Fury catch poachers!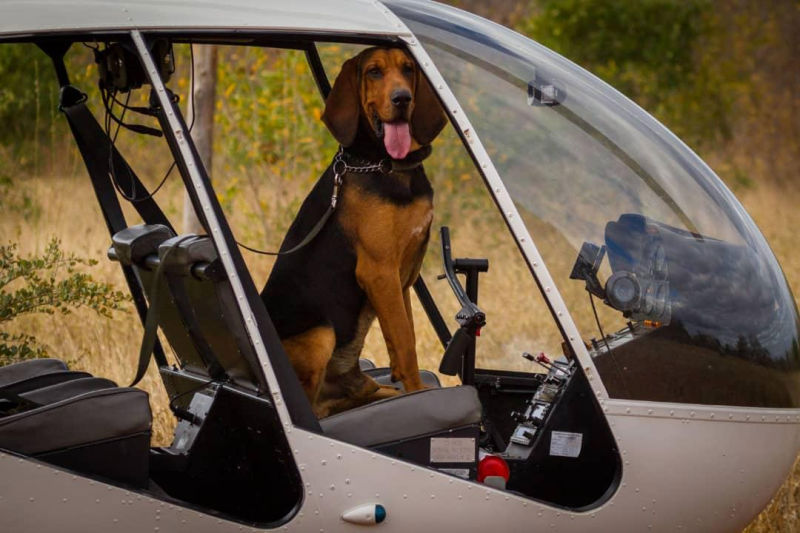 55 elephants and 3 rhinos are killed every day. We are working to combat poaching of Africa's iconic animals and stop the illegal trade in animals. We do this with the help of park rangers, new technology and advocacy work - but also with the help of our fantastic dogs !

Fury, as you see in the picture, and his friends protect Africa's animal species such as elephants and rhinos out in the field. They do this by helping to catch the poachers. Since poachers like to hide in thick, tall grass, it is difficult for park rangers to find them, especially at night. But thanks to Fury and other tracking dogs' fantastic sense of smell and fast paws, poachers are tracked down much faster. Dogs have proven to be one of the most effective power amplifiers for catching poachers.
Fury is a real hero who has helped many animals in southern Africa!
Help us raise money for food and vet expenses for Fury and his dog friends - so they can continue their work in the field by catching poachers!