Help us create a clean marine environment for the sea turtle & other marine animals.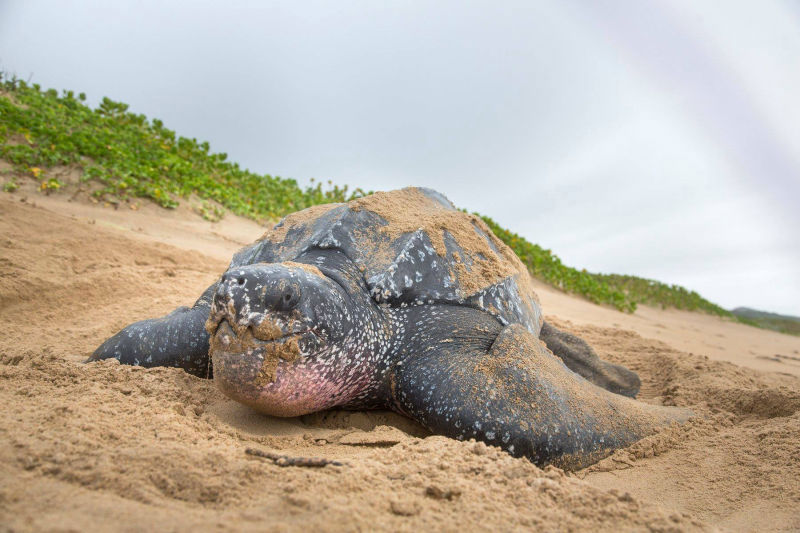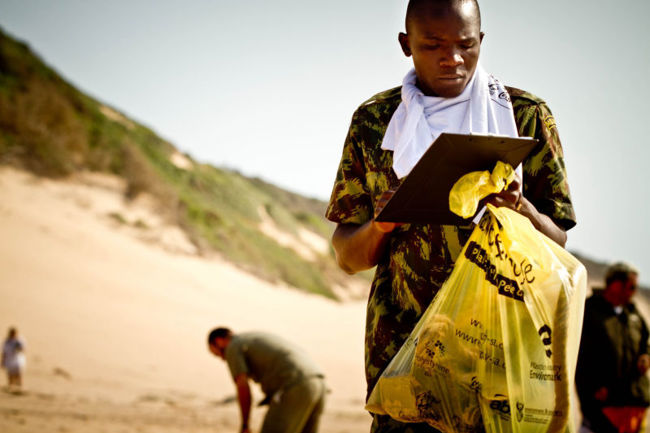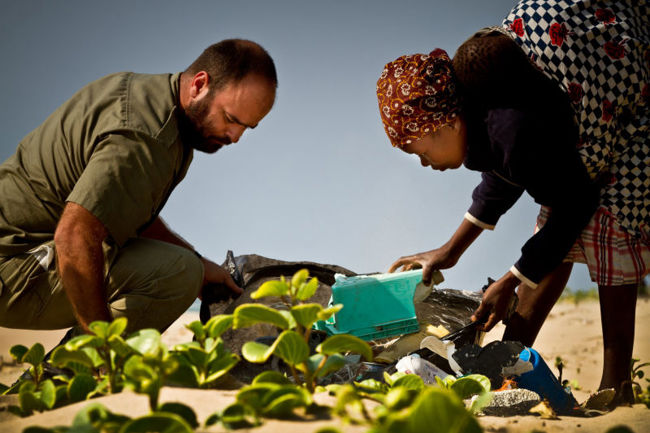 Help us create a clean and untouched nature for marine life in the Ponta Do Ouro Partial Marine Reserve.

The Ponta do Ouro Partial Marine Reserve - in the cross-border nature reserve (Peace Park) Lubombo - has a rich variety of marine life. Here come endangered sea leatherback turtles and fake carp turtles to lay their eggs on the beach.
In addition to protecting the endangered sea turtles from poaching and predators, the Peace Parks Foundation supports projects aimed at preserving a pristine nature where sea turtles and other marine species can thrive. Among other things, we make efforts together with Dolphin Encountours, local authorities, conservation organizations, the local community and tourism operators who regularly gather to clean and clear the beaches. As a result, lots of plastic is removed from the beaches every year. Peace Parks also works with a waste management plan that aims both to remove rubbish from nature but also to create business opportunities for the local community.
* Thank you for helping to save the sea and wildlife of the Ponta Do Ouro Partial Marine Reserve. *