Care of an orphaned rhino calf for 6 months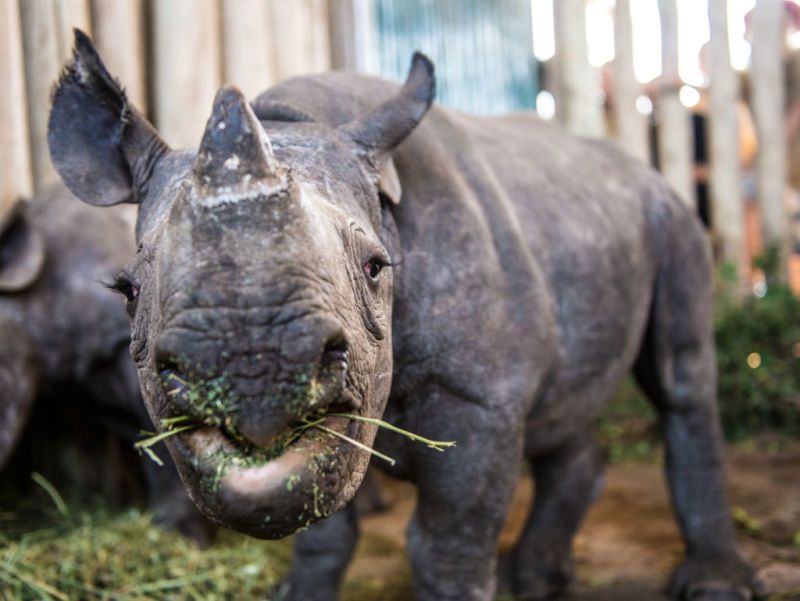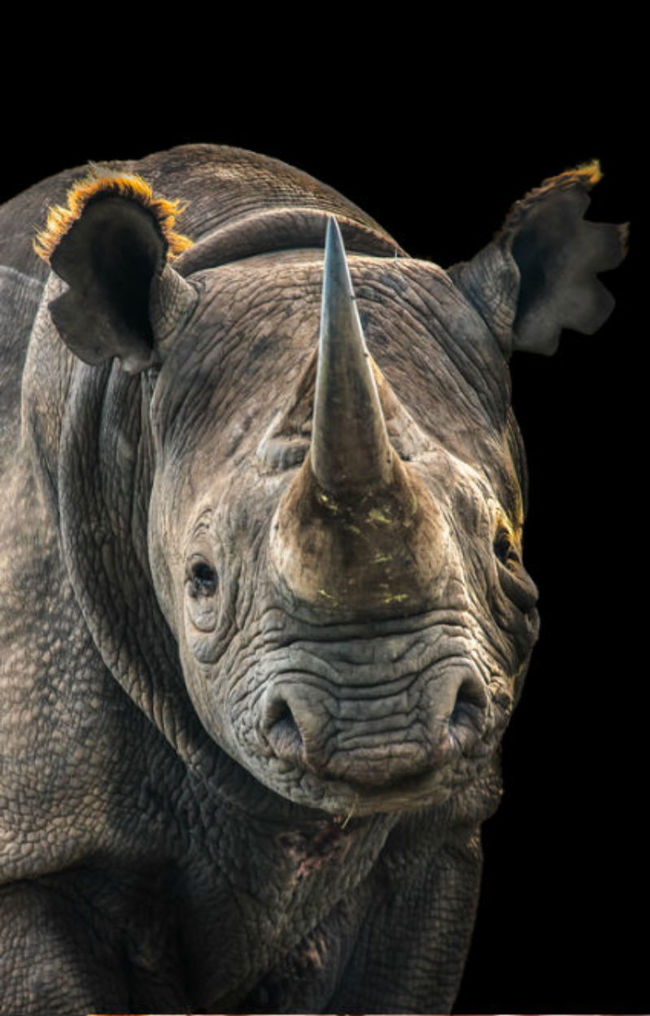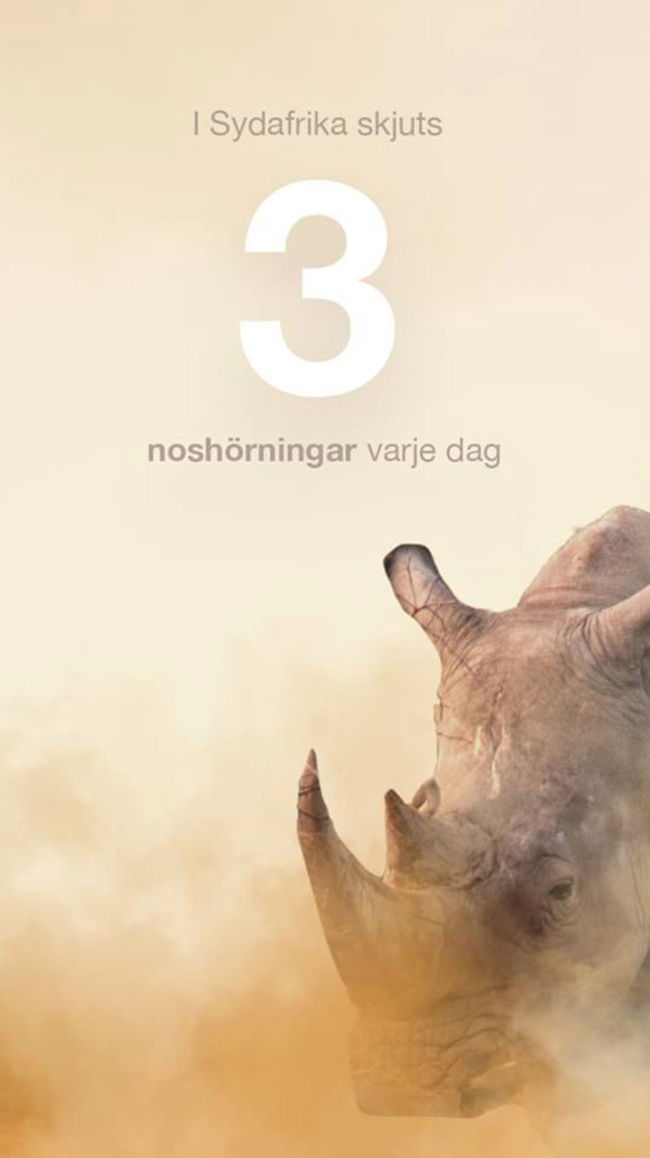 3 rhinos are shot every day in South Africa! We run extensive projects for the survival of rhinos in southern Africa. Among other things, specialist training is funded for park rangers, police and prosecutors to counter poaching. We assist staff and park rangers with special equipment and install surveillance cameras. In addition, we fund veterinary efforts needed to save rhinos that have survived poachers' attacks.
When a rhinoceros mother is shot and her calves are left behind - the calves can spend long periods with the mother's carcasses before being rescued. When we rescue the orphaned rhino calves, urgent care is therefore required to ensure their survival.

The younger rhino calves need intensive care and need to be fed every two hours with a milk formula.

As they get older, the care becomes less intensive, but they require regular care for up to 5 years before they can be released and survive independently in the wild.

The cost for nursing & care of a rhino calf for 6 months, which includes milk formula, food, dehorning and veterinary costs, is SEK 4,000.
The rhinos are seriously endangered. In South Africa alone, three rhinos are shot every day. To save the species, great efforts are needed to preserve and protect the individuals that remain.
* Thank you for helping us take care of the rhino calves! *