Help Women get back on their feet after sexual violence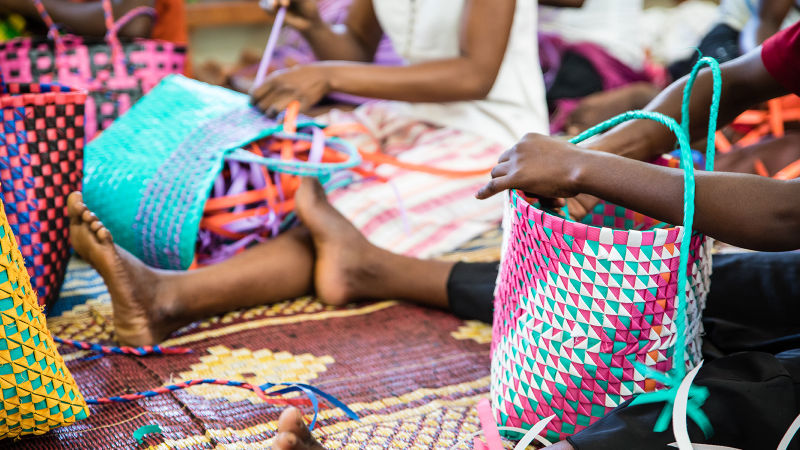 In DR Congo, the rapes can lead to great shame and the victims are sometimes displaced from their families and cannot return to their villages after the end of the hospital season.
For them, there is the Maison Dorcas transit accommodation where women who have been cared for within the framework of the Survivors of sexual violence (SSV) project are offered aftercare and follow-up. The women often bring their children with them. The program is holistic and consists of the three main components accommodation, education and psychosocial support. The activities include food security, accommodation, psychosocial treatment, health care and the residents can participate in income-generating activities and literacy courses to more easily get out of the poverty in which many of them live. The women also receive legal support after the abuse.