Help Thirty-five children with food and warmth over the winter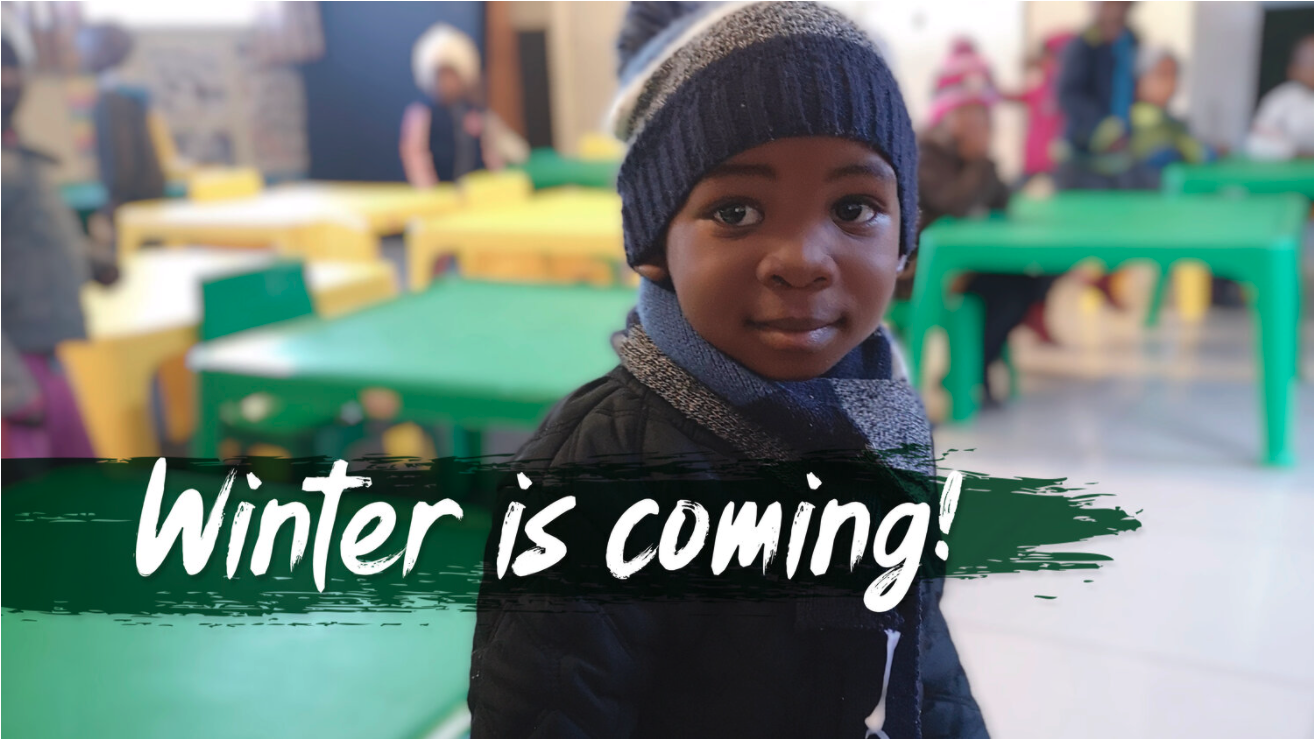 When we here in Sweden move towards warmer summer times, South Africa moves towards winter and cold. Help thirty-five children with food and warmth over the winter by supporting our newly opened preschool for children aged 3-6 in Gugulethu, South Africa. For SEK 50,000, we can serve hot nutritious meals to our preschool children throughout the winter. For many of our children, this is the only hot, nutritious meal they receive during the day. We can also keep them warm with blankets, pillows and proper mattresses during their sleep.
Your contribution!
In South Africa, millions of children grow up in poverty, exclusion and vulnerability, generation after generation. Children and young people who can seldom break the spiral of poverty on their own. Project Playground conducts activities for and with children and young people in exclusion and severe vulnerability. Through capacity-building and educational activities as well as individual psychosocial support, we give them tools to break the exclusion they live in.
Every penny counts for Project Playground to continue to offer these children a safe and secure place where they can develop and reach their full potential. No one can do everything, but we can all do something. Join and donate a gift that makes a difference for our children.
Thank you for being our hero!