Help us increase knowledge of English and reduce dropout rates!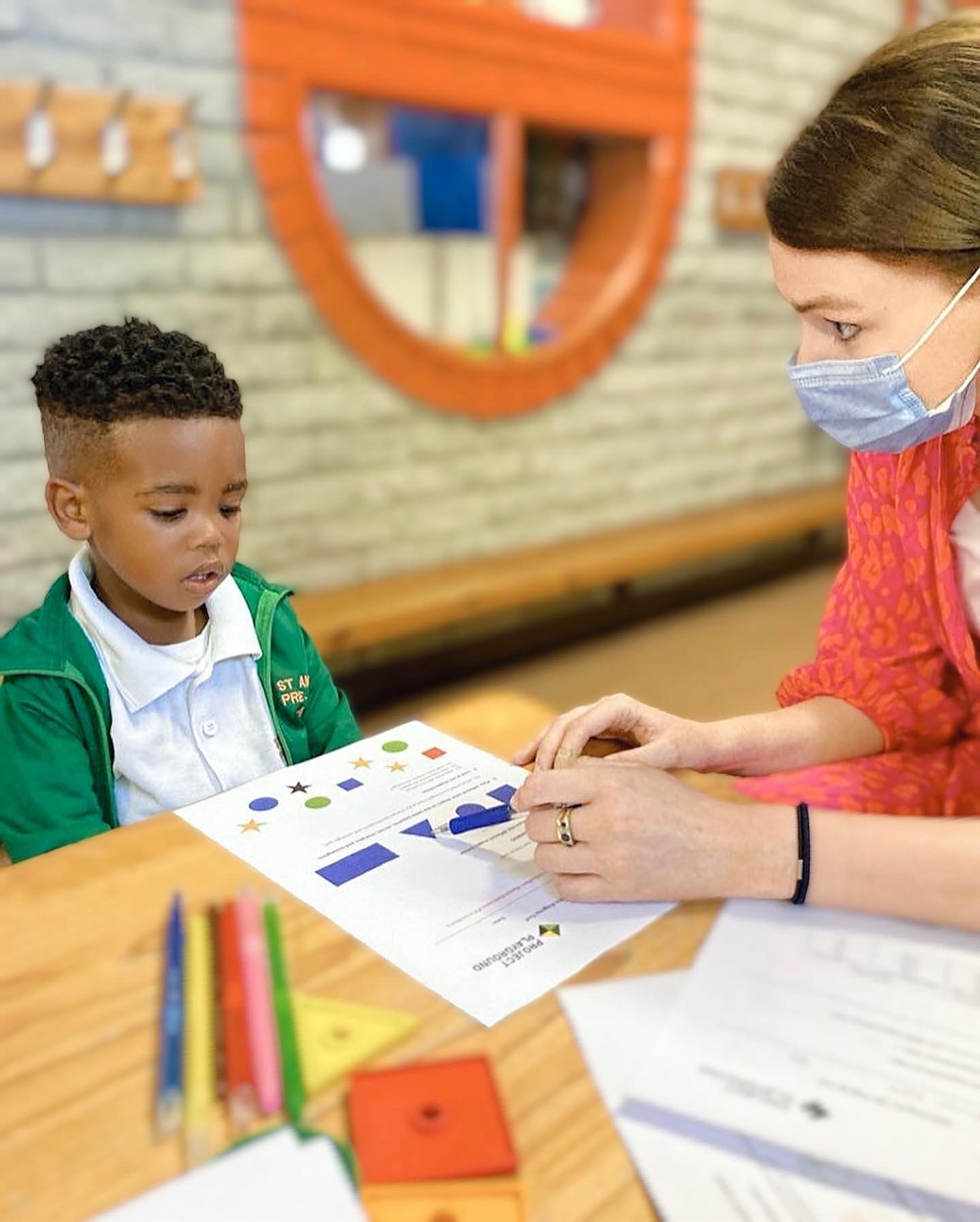 Did you know that approximately 80% of South African children in Grade 4 cannot read for meaning?
This is a huge obstacle in their learning process and contributes to the
high dropout rates that the country is facing. Children in Grade 1-3 learn in their
mother tongue, in Cape Town, that is isiXhosa. Once they start Grade 4, the
language at school changes to English. For most children in the townships that
means a shift to a language they do not know and therefore, their capacity to
learn and develop reduces.
We track all our participant's progress and development. We are doing baseline assessments of our youngest children's knowledge of English so that we can monitor every child's journey in our ESL program (English as Second Language). It's a quick and gentle tool to see if they know the basic colors, shapes and how to say their name etc.
How can you help?
It's always amazing to see how the children go from milestone to milestone, and by the end of the year how much they've improved. With your support we can
do even more. Help us expand our ESL program to include our participants in Grade 1, 2 and 3, to increase knowledge of English and reduce dropout rates.