Help our youngest children and reduce dropout rates!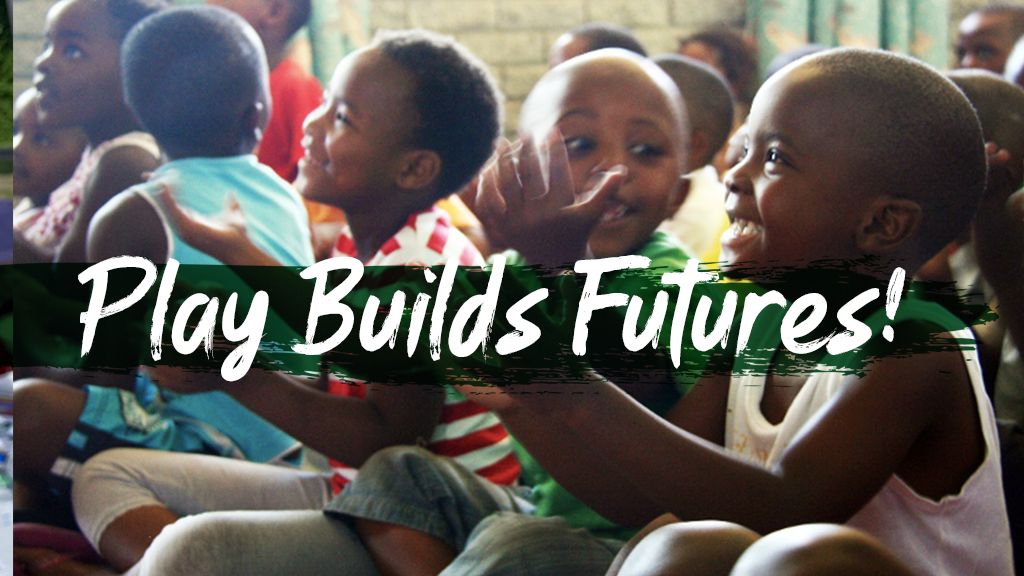 As a young student, you likely took a second language in school. This was your only exposure to the language because at home, in the community and even in the classroom, you still spoke your native tongue. What if, after 3 years of classes in Grade 4, all of your school assessments and lessons were given in the second language? Would your grades have dropped? Would you have even learned?

For millions of students throughout South Africa, this is their reality.
It's not hard to imagine how this negatively impacts learning, pass rates and even access to jobs later in life. Most children in the townships of Langa speak isiXhosa as their mother tongue and English as their second language. This makes it difficult for children to communicate and express themselves effectively in English as their vocabulary is limited. Even as children continue to learn, their grammar is poor, with many gaps from pre-school/primary school.
The children are expected to have a good reading level in order to cope with the workload. Nonetheless, the reality is very different as by this stage the children don't have a good foundation in English; they don't have the language and reading level to understand and manage the work of content subjects and math.

We need your help. Project Playground South Africa aims to change this and to provide a strong foundation that will pave the way for the use of English in school and academic activities. No one can do everything. But everyone can do something. Donate today, every contribution counts.
.
Your donation will contribute to:
Enable expansion of our ESL (English as a Second Language) program to include our youngest participants in Grade 1, 2 and 3.
Increase knowledge of English and reduce dropout rates. Because we know what happens early in life, matters a lifetime. Play Saves Lives!
Thank you for being our hero!
#projectplayground #projectplaygroundsa #ESL #playbuildsfutures