Join and help educate about women's rights!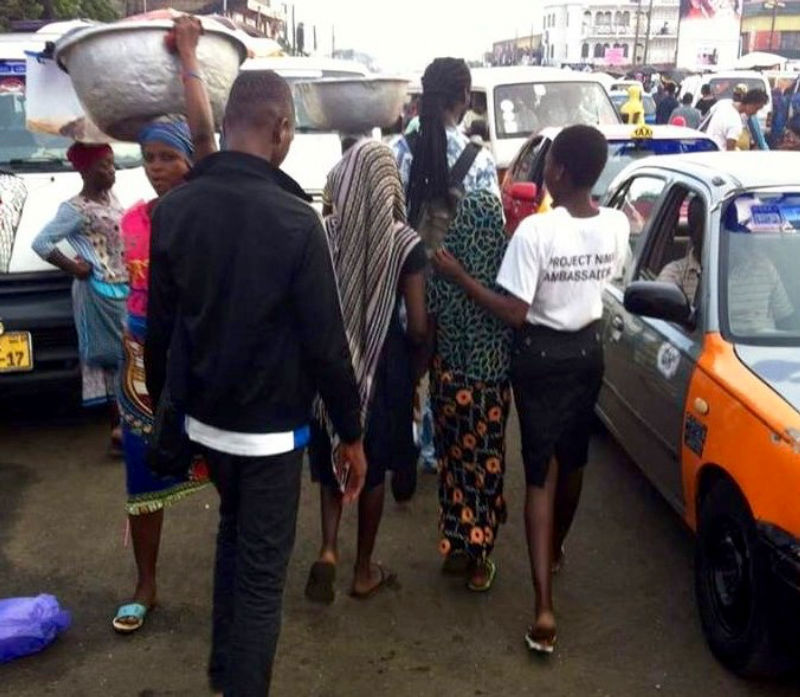 Project Nima fights for equal rights for all people. One issue that often comes up is women's rights.
For SEK 3,000, Project Nima can arrange a seminar on girls' rights in the slums. We then gather children and adults to discuss women's rights, sustainability and vulnerability.
Issues addressed include:
What is women's rights and why is it important?

What is involved in sexual harassment and sexual harassment?

Is wife abuse and sexual coercion ever ok?

What is gender equality and why is it important?

Is it ok to grab a woman because you want to talk to her?

Should one accept that men shout at you when you walk by?

Why do we laugh when we replace the word "girl" with "guy" in certain disturbing sentences. For example: "Hey girl come over here and show me your good stuff" is replaced by "Hey boy come here and show me your good stuff". Why does one feel "normal" and completely absurd?

What is masculinity? Is it masculine to shout sexual suggestions at a woman? Is it masculine to force her to talk to one?

How can you as a man / woman work for women's rights?

As a young teenager, how do you protect yourself and others from sexual harassment and rape at school?
We discuss prostitution, forced labor, human trafficking, rights, sustainability, community building, social development, national development, human rights and much more.
After lunch, the participants are divided into workshops which then result in their own presentations.
These seminars are arranged for both children / teenagers and adults.
Lunch, lectures and cost for location as well as rental of chairs are included in the price.