Protect 1000sqm Rainforest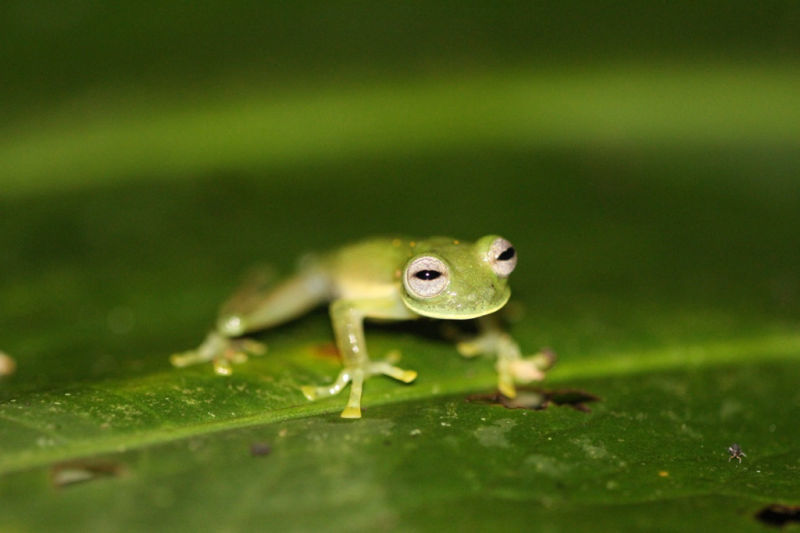 Your gift means that you are involved in protecting unique rainforest through Save Rainforest's collaborative project in Latin America.

The rainforest is the most species-rich habitat in the world, and in the forests Save the Rainforest works with, there are animals and plants that are not found anywhere else on Earth. By contributing to our work, you help to preserve unique nature for the future, while making a contribution to the world's climate. Preserving these forests is one of the most effective things we can do to combat climate change. The forests bind carbon which, if harvested, leaks into the atmosphere and contributes to the rapidly increasing content of carbon dioxide.

The target of SEK 1,000 corresponds to the approximate cost of purchasing, protecting and administering 1,000 square meters of rainforest.
Read more about our projects in Ecuador, Colombia and Honduras at www.raddaregnskog.se