About us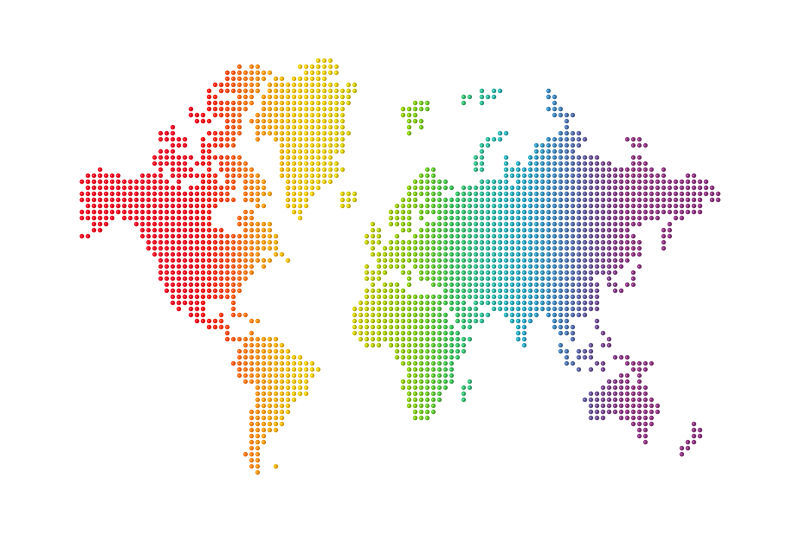 The purpose of the foundation is to financially help LGBTQ people worldwide, as well as individuals, preferably in countries where LGBTQ people are persecuted and harassed by authorities, police and religious institutions.
The Foundation's funds may not go to organizations or individuals who work racist, anti-Semitic, homophobic, misogynistic or otherwise do not respect human rights.
Our vision is to create a better world where all people have the same basic rights regardless of sexual orientation, gender identity or expression.