Sheltered accommodation in South Africa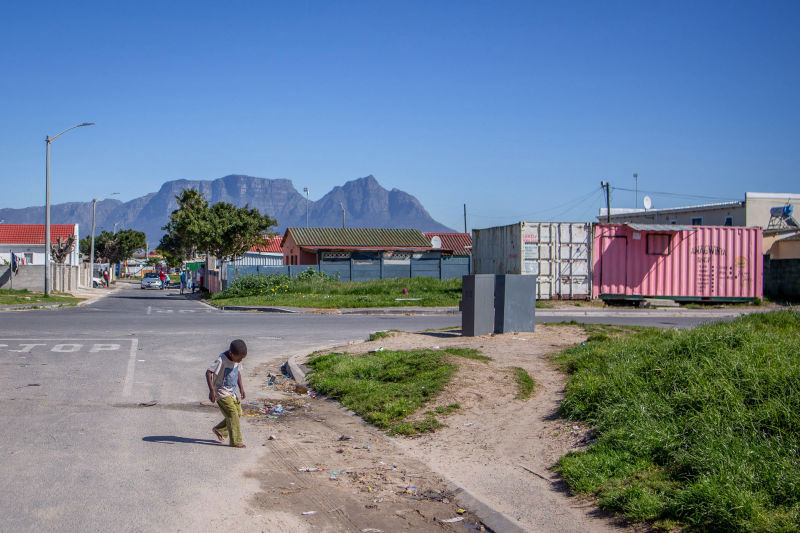 Give a vulnerable LGBTQ person a place in a sheltered accommodation!
The incidence of violent crimes against lesbian and transgender women has been highlighted by Human Rights Watch (HRW), among others. In a report, HRW stated that physical violence, often sexual, against LGBTQ people was a very common problem in South Africa.
A place for one person for a month costs SEK 4,750. The person receives help with safe housing, food, asylum and psychological and medical support.
The accommodation is located in the township of Gugulethu in Cape Town, South Africa.
The accommodation is run by Inclusive and Affirming Ministries
Read more at www.iam.org.za or